Air police in DCS is not fiction – it is reality! Recently I was flying on a pilotage server Aerobatics Caucasus. While I was taxiing on Mig-21, I received a message, "Alex, you are exceeding safe taxi speeds! Current ground speed: 38 knots (71 km/h). Stay below 50 knots (~90 km/h) or you will be removed from your plane."
"Are you kidding me?!", I thought, and ignored the message.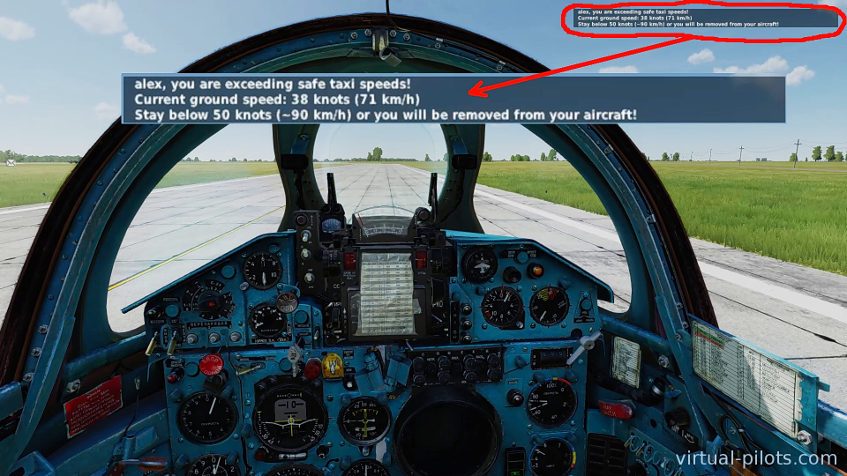 The air police caught up with me when I was in the air.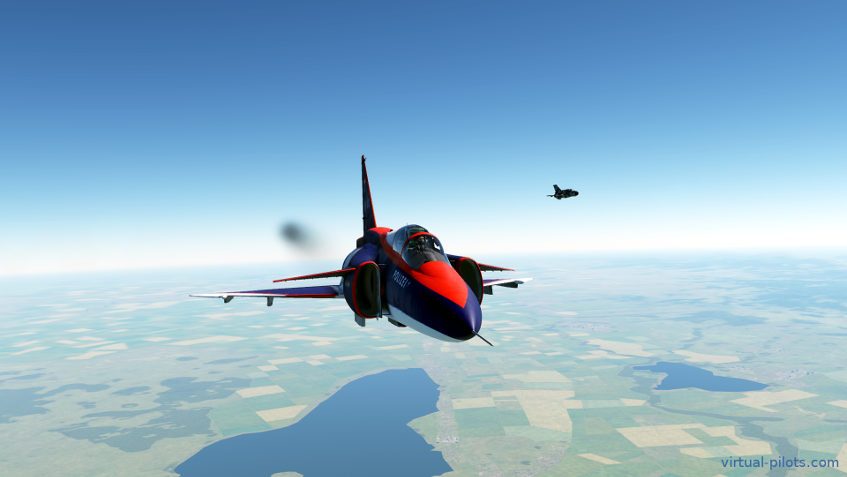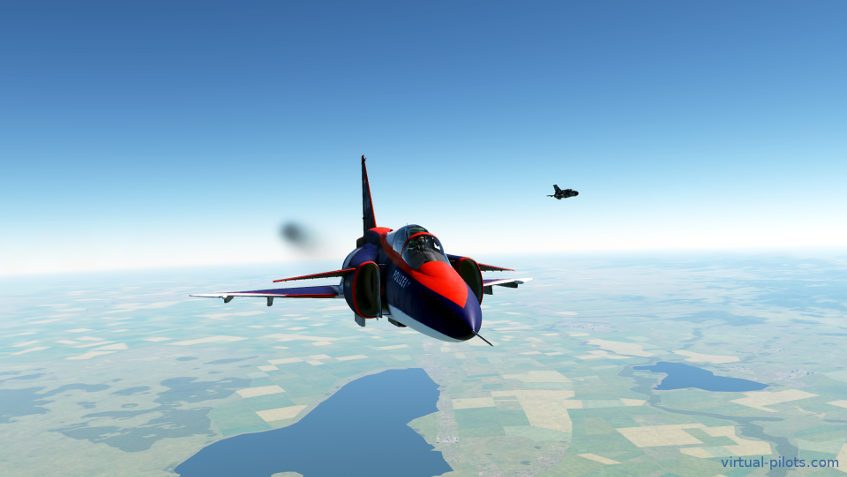 "Follow me to the closest airport for the speeding ticket and for an alcohol test", ordered the policeman.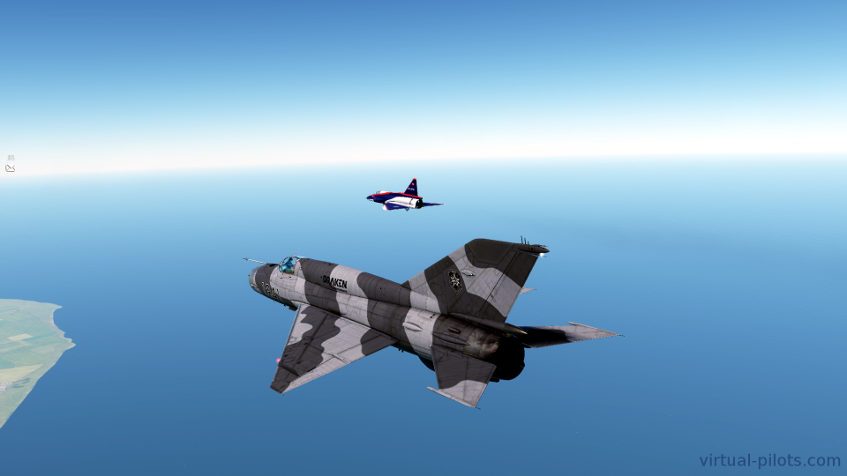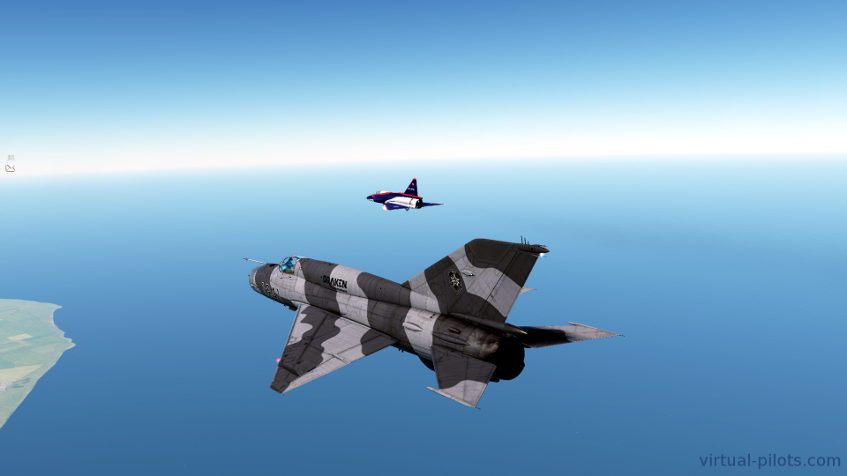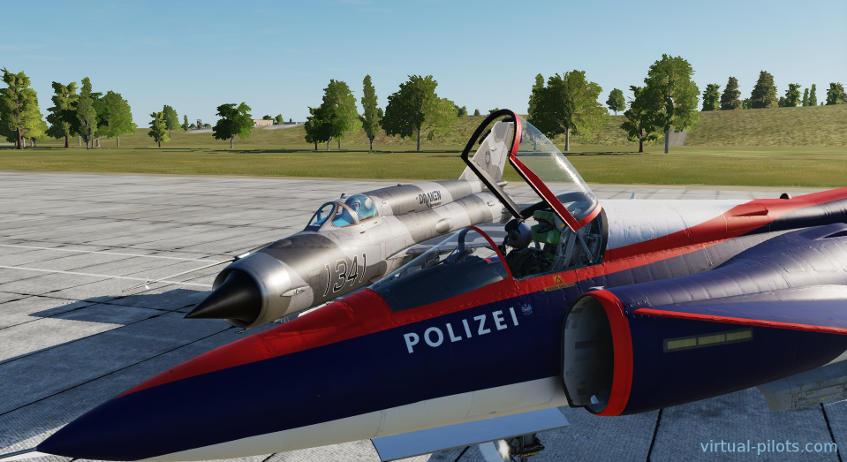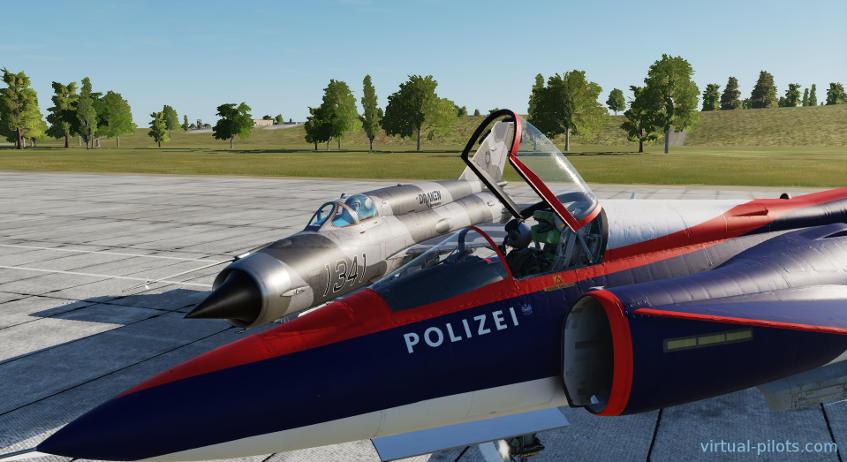 ---
The police skin for Viggen was created by our pilot Florian. You can download it HERE.