It was the first cross country flight on Aero L-29 Delfins from Nalchik to Sochi
We have started to study Aero L-29 Delfin in our group. We bought models of L-29 Delfin for X-Plane 11 (by MLADG). After several short testing flights we made a decision to fly a cross country flight.
Video of the flight
In spite that time to time we speak in Russian, there is no any important information… Just watch the video and have a fun. L-29 is beautiful plane, isn't it?
Racing variant of L-29 has VOR navigation, so we could use it for our flight.
After we approached the Black Sea, clouds appeared (real weather via Active Sky).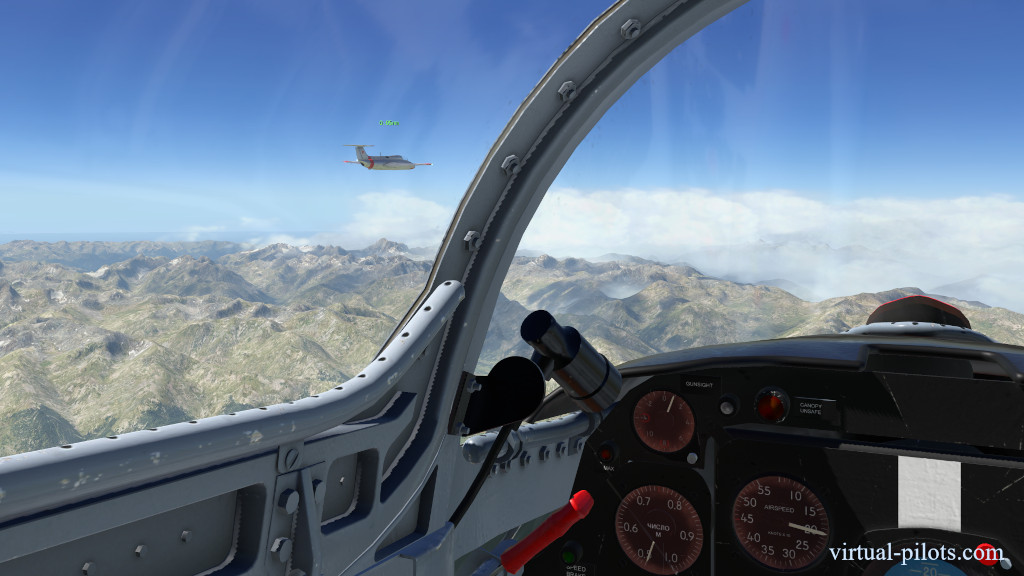 It was found out that frequency switcher doesn't work properly – we will send a notification to the its author. Additionally, the plane consumes a lot of fuel.. but we didn't study the manual yet 🙂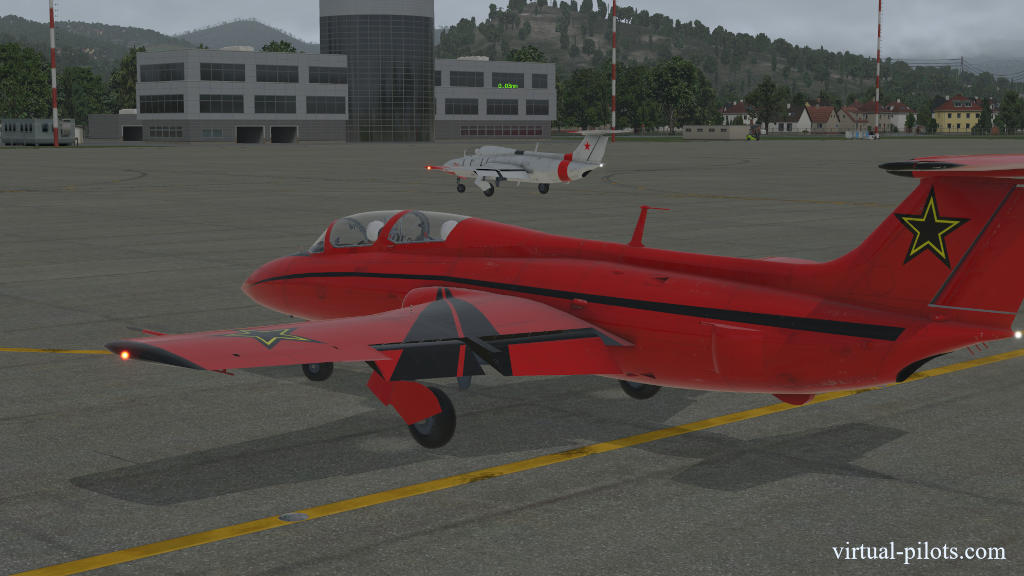 Conclusions
Aero L-29 Delfin is very good quality model for X-Plane 11. The plane is very easy in control. We have great perspectives with this aircraft!