Well, I got my first kill on Tactical Air War server (or TAW). Red October and I decided to do a combat air patrol for defending our tank column from enemy bombers or attack aircrafts. This place was to the south of Chapurniki village. For visual naviation we used two big lakes situated to the south of Chapurniki village (see a map below). The last point of the flight plan was placed beyond the front line. I would like to add that there is not "magic GPS" on TAW server and the area near Stalingrad is not very easy for navigation.
At the first we didn't have a lot of choices in planes and took Lagg-3s. As we hunted enemy bombers or attackers we installed 37 mm cannon. The way wasn't so long and we took only 50% of fuel.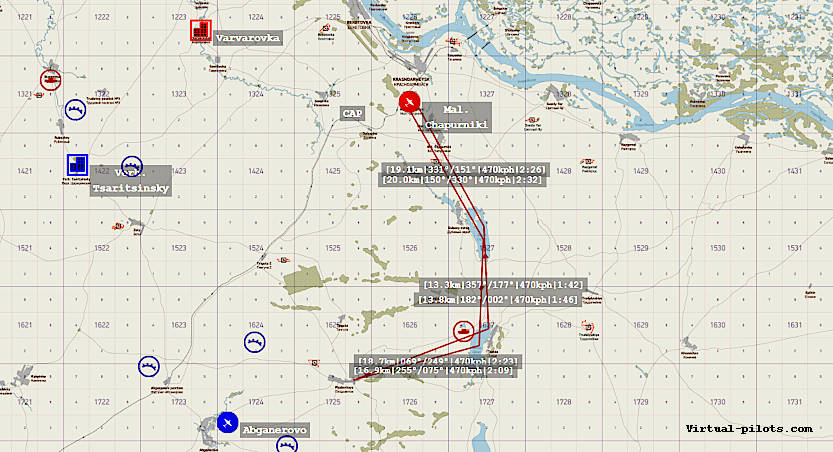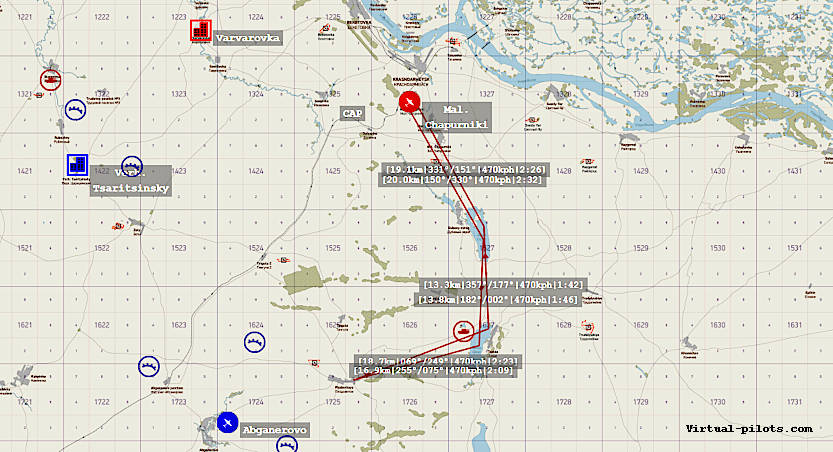 Weather wasn't nice! It was fog or very low based clouds which limits visibility. Due to wet cockpit, it was even difficult to keep formation. It forced us to open cockpit during the flight. We lost each other couple times, but find each other by using those big lakes.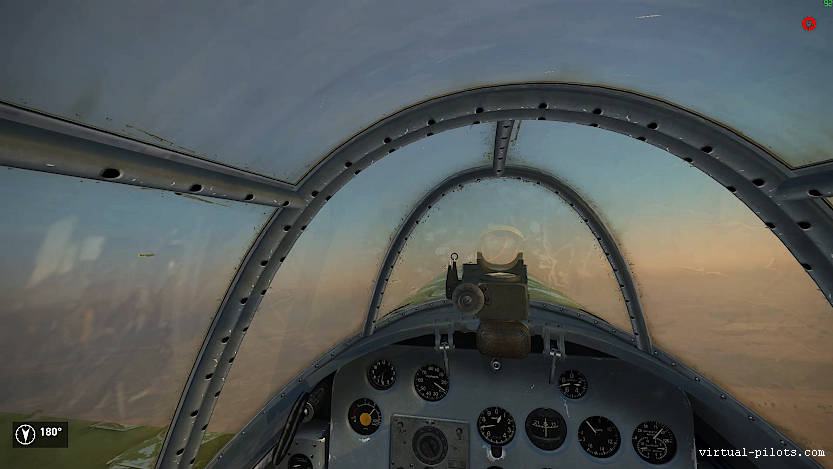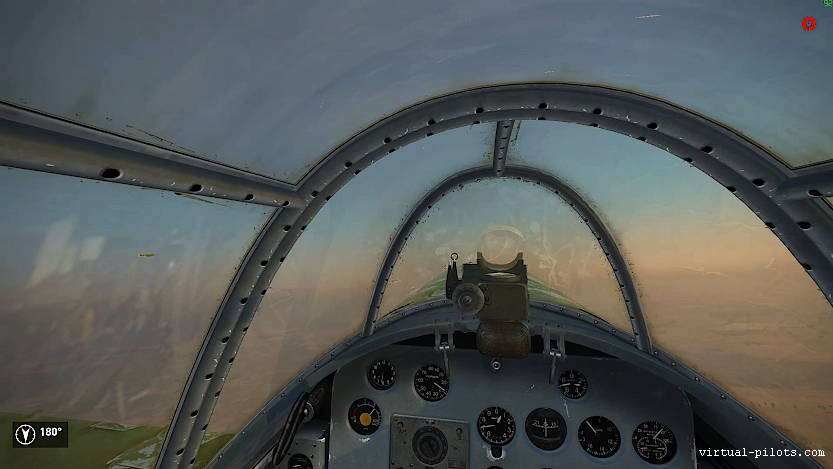 Watch the video below (turn on Eng subtitles):