We made a shared cockpit flight to Mount Elbrus on Yak-18T
Video or the flight to Mount Elbrus
Mount Elbrus, Russian Gora Elbrus, highest peak of the Caucasus mountains, southwestern Russia. It is an extinct volcano with twin cones reaching 18,510 feet (5,642 metres) and 18,356 feet (5,595 metres). The volcano was formed more than 2.5 million years ago. Sulfurous gases are still emitted on its eastern slopes, and there are many mineral springs along its descending streams.

Britanica
Additional info
Flight type: VFR from Nalchik airport (URMN)
Crew: Cpt Meow (Andrew), Co-Pilot Alex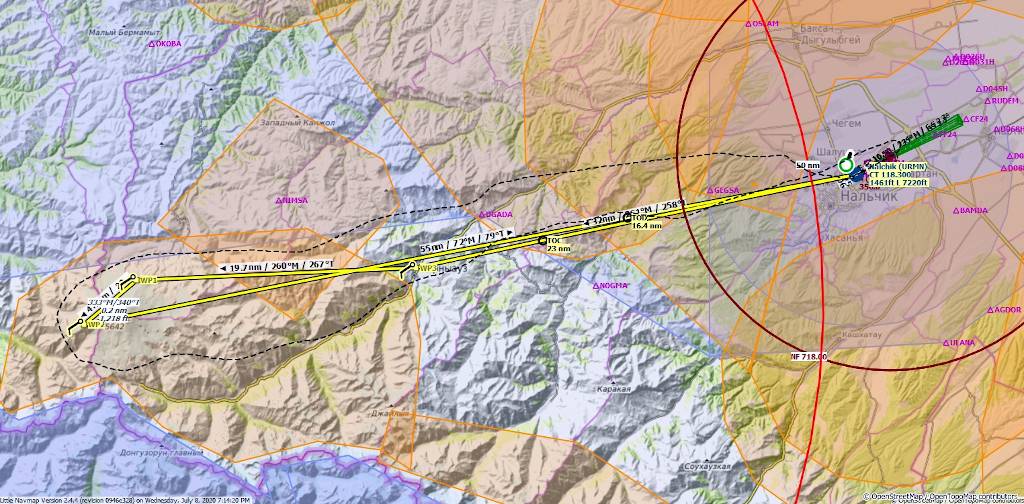 Aircraft
Yak-18T by PWDT, a nice freeware model! We really recommed this model for VFR flights. The model included two versions, the first one has altimeter in feet other in meters.
PWDT Yakovlev Yak-18T hasn't "magic autopilot"!
Unlike most models for X-Plane, the Yak-18 does not have a magic autopilot. For this reason we like this model for shared cockpit flights.