Watch a video of my Harvard flight experience in Canadian Warplane Heritage Museum (John C. Munro Hamilton International Airport, CYHM)
Video
Chapters
Engine start
Taxiing
Engine Run-Up
A simple stick 🙂
Take Off
Passage over the museum
Leaving airport's terminal zone
Steep turns
Open the canopy
Your turn the control
I have the control or real Harvard flight experience!
Decreasing altitude for the airport's terminal zone
Over the museum again
Approaching
Landing
Sharing experience after the flight
Why I choose North American Harvard Mk. IV for flight?
I have been interested in aviation since childhood and now I training for PPL. Well… why Harvard? I lived a long time in Republic of Sakha (Yakutua) where I helped to create publications about Alaska-Siberian Lend-Lease route. This route was used for ferrying T-6 Texan, the analog of Harvard Mk. IV. Texan was used in USSR as a military trainer.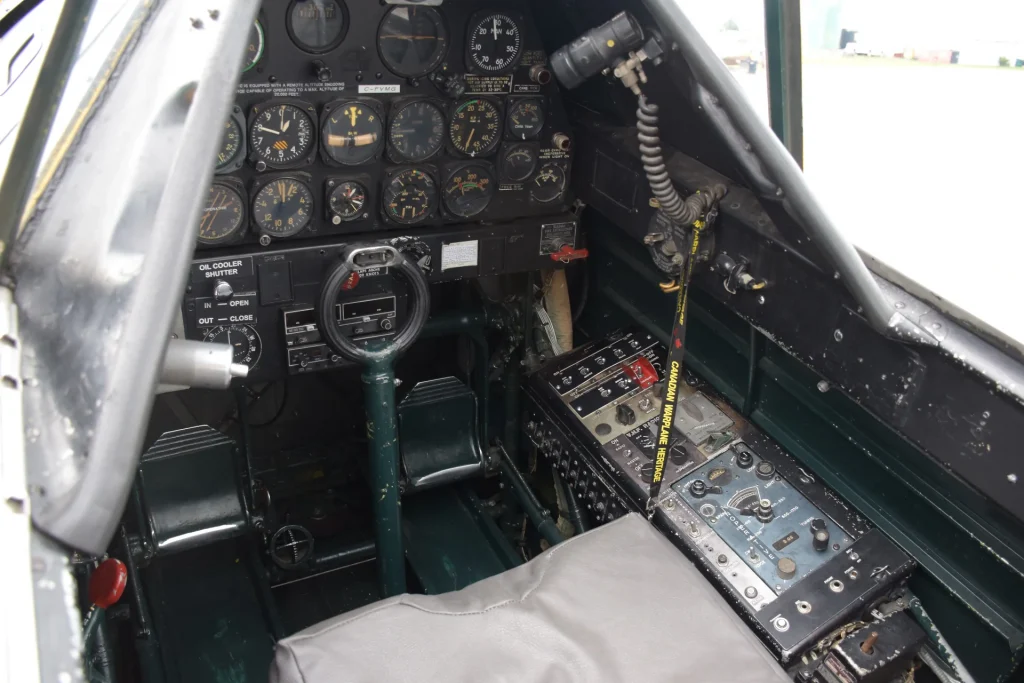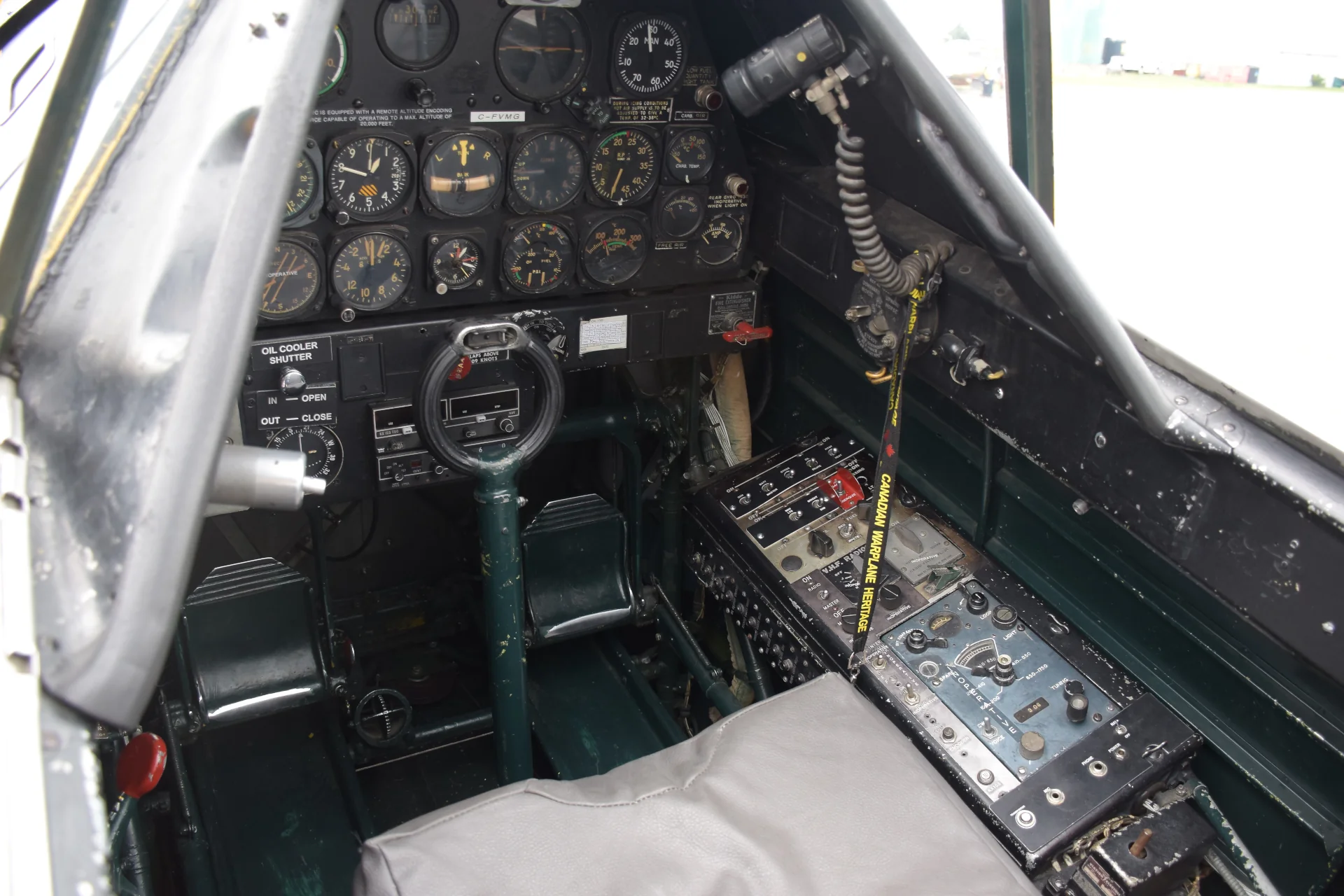 ---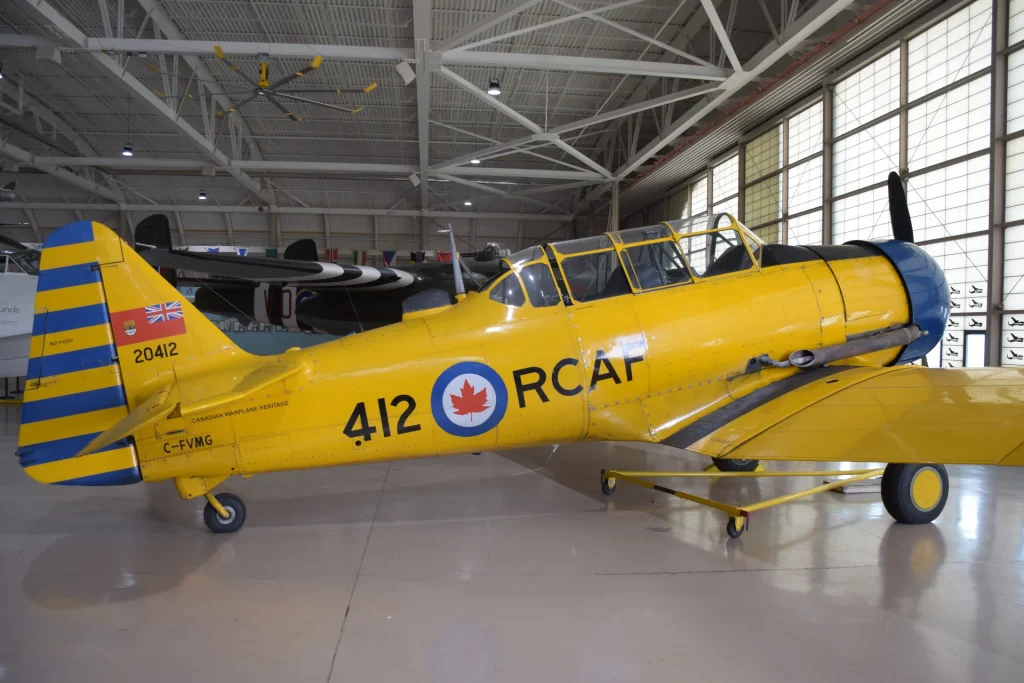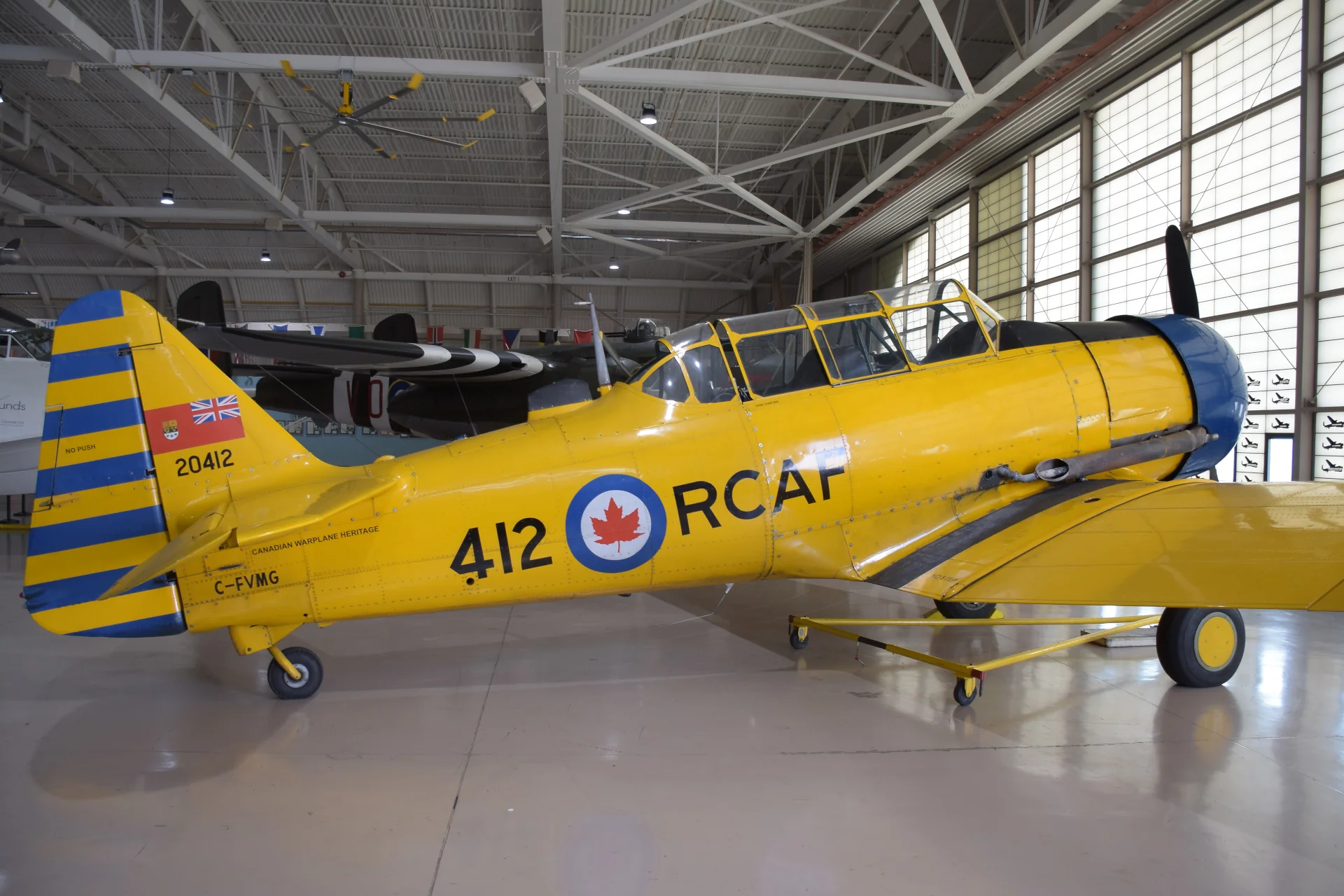 Thanks a lot to Mr Andy Dobson, a pilot of Canadian Warplane Heritage Museum, and ground crew for their patience!
The fact is that it take a time to prepare for video recording + audio recording of the intercom and radio… you know connect an adapter, plugs etc…
---