PPL flight training videos
You can watch here PPL flight training videos. Flights for Private Pilot License were performed in St-Hubert airport (CYHU), Quebec, Canada.
At the first I made these videos for myself – to see my weakest points in the process of education. Videos can be be useful for other real pilot-students. In videos you can listen explanations of my instructor about different procedures and radio communications (Ground control, Tower, Traffic advisores etc). Also you can see in-cockpit tools during different maneuvres (Speed, Altitude, RPM etc.).
These videos also can be interested to flight simulators' users – how to correct perform different procedures. Additionally, it is possible to see – does the aircraft behaviour and parameters in the simulator looks like on real…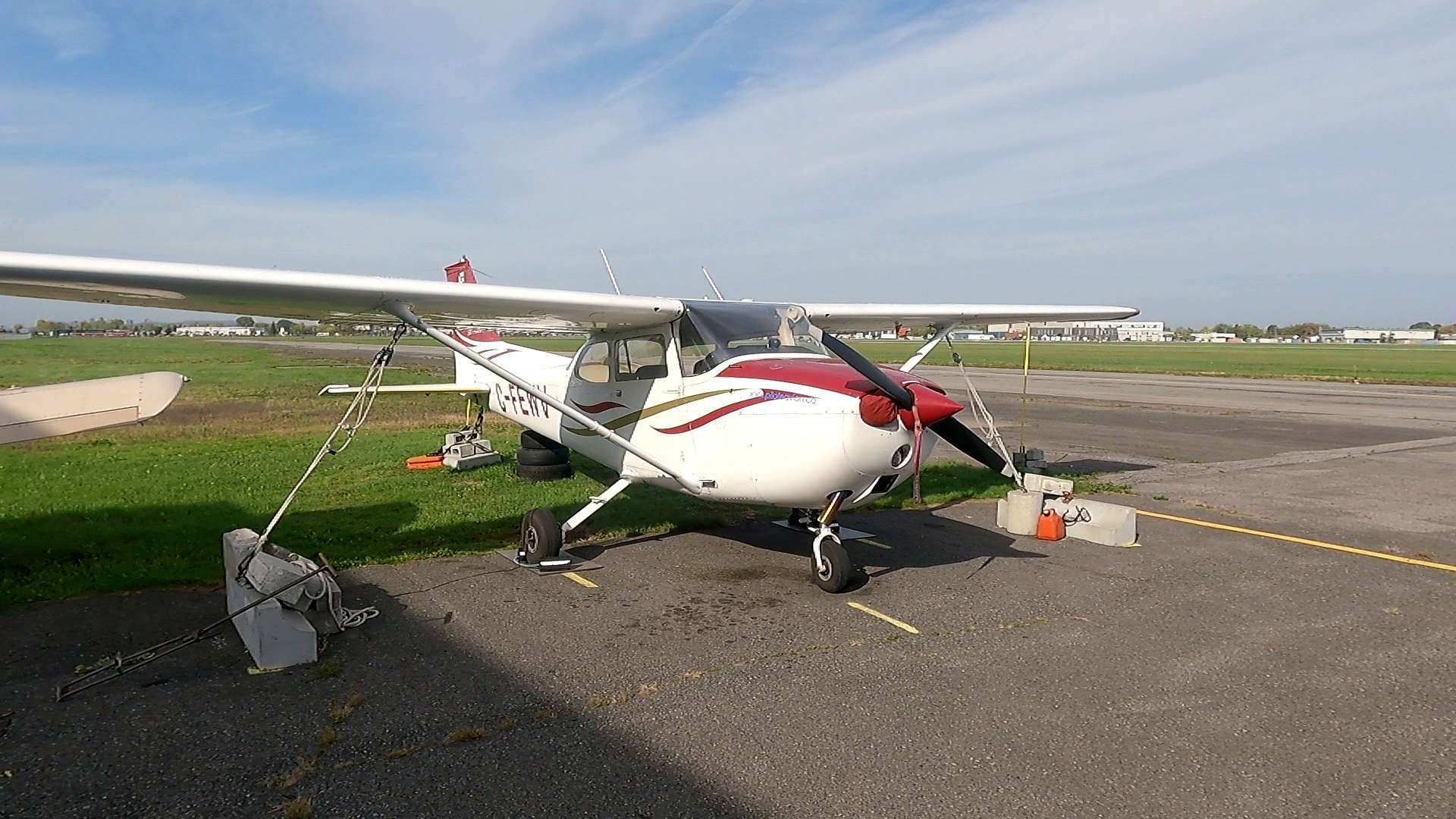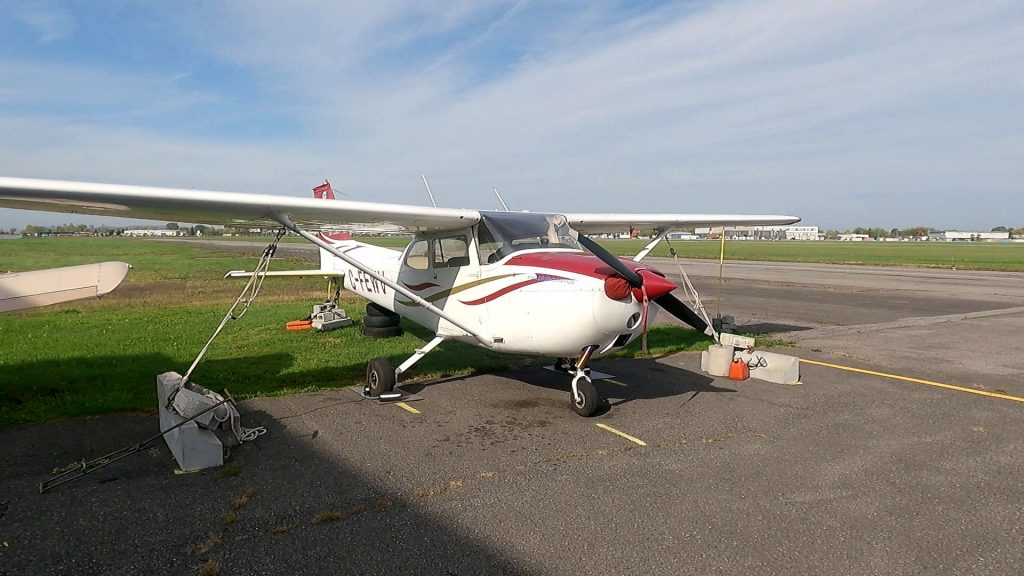 Straight and Level Flight on Cessna 172 or exercise 6 – video of PPL training.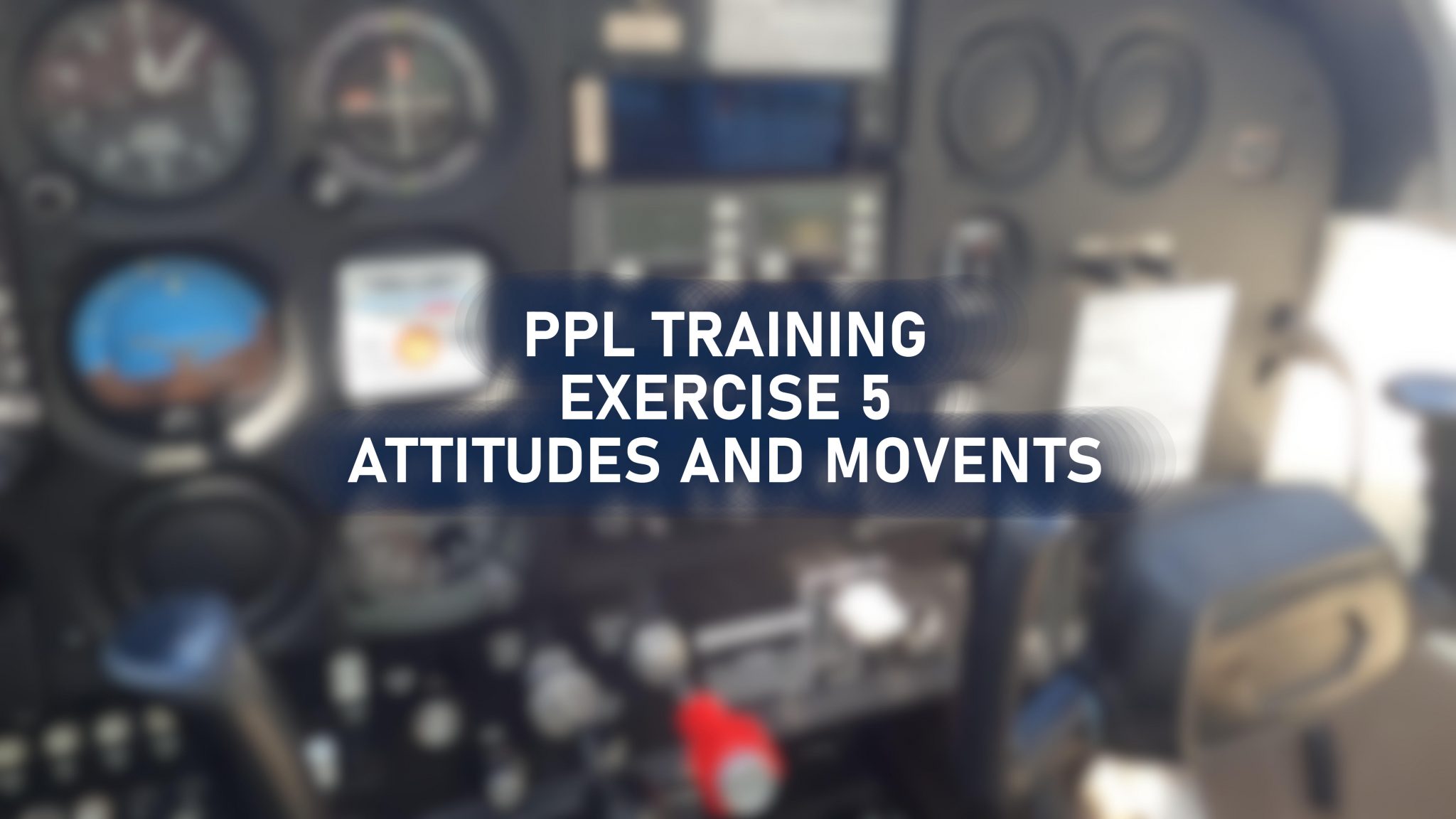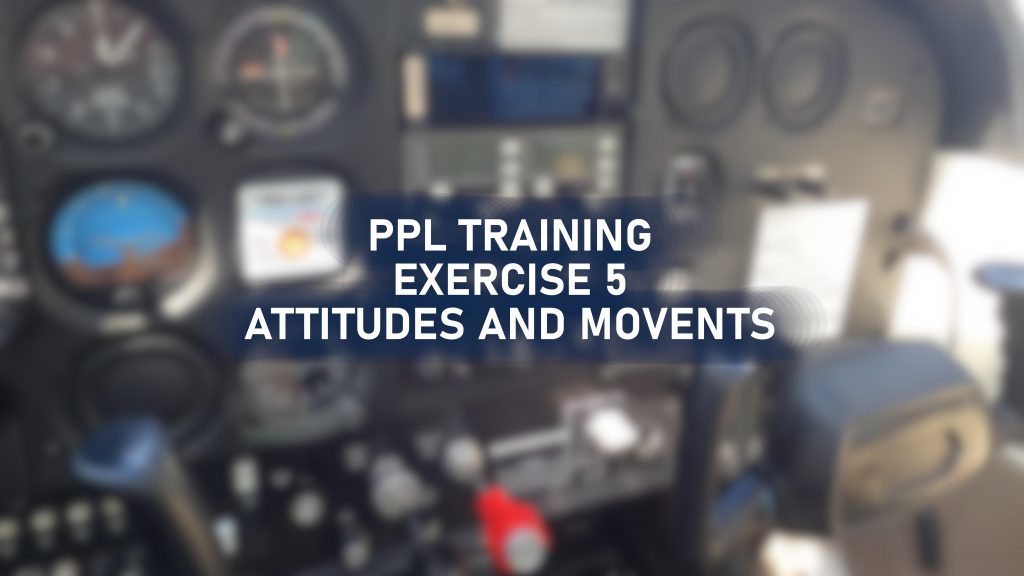 I present you a full video of my 2nd flight for PPL training on Cessna 172. Exercise 5: Attitudes and movements.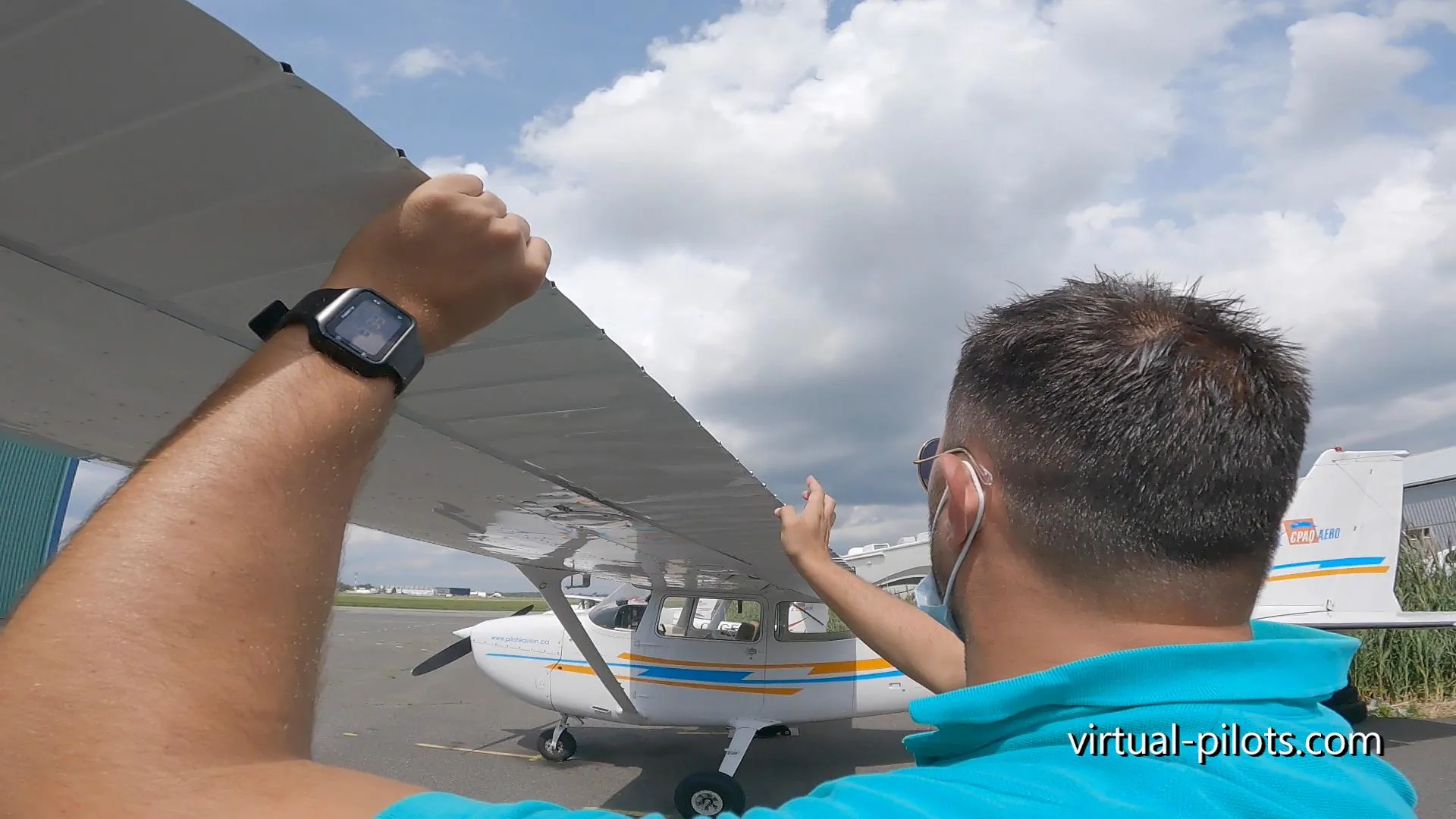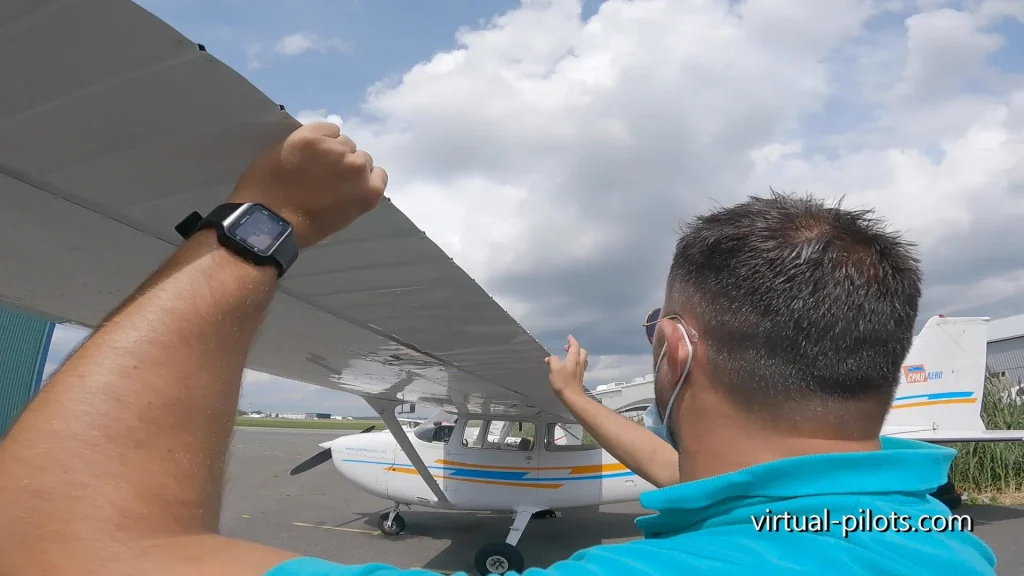 Our variant preflight inspection consists two parts. In the first part we check liquids then we walking around and check screws, elerons etc.