I present you a full video of my 2nd flight for PPL training on Cessna 172. Exercise 5: Attitudes and movements.
There are chapters on the video. You can use them for navigation.
In this flight we went for north from St Hubert airport.
In this aircraft there is not special place for mounting my GoPro camera and the owner denied to install the mounting 🙁
Other PPL training videos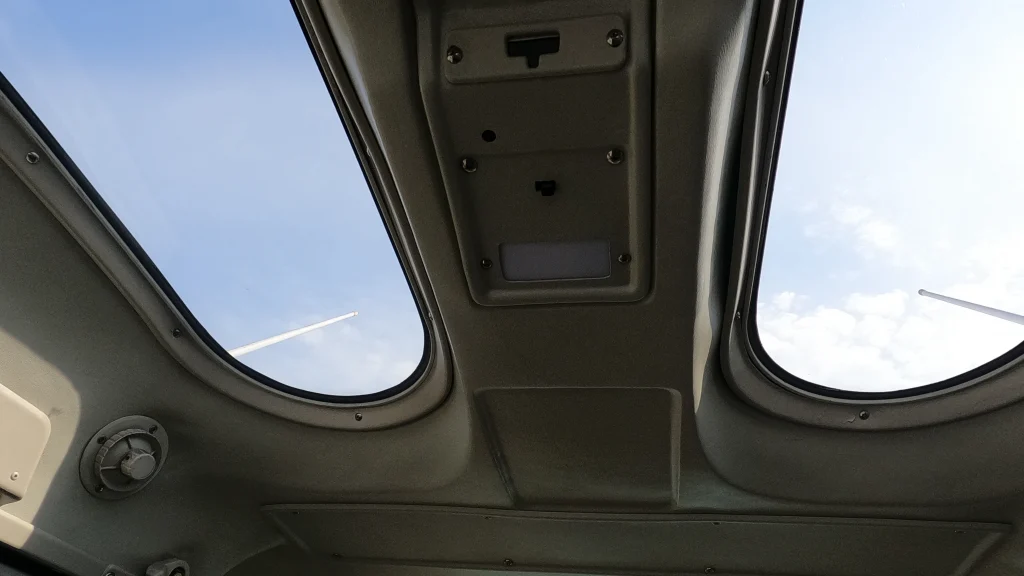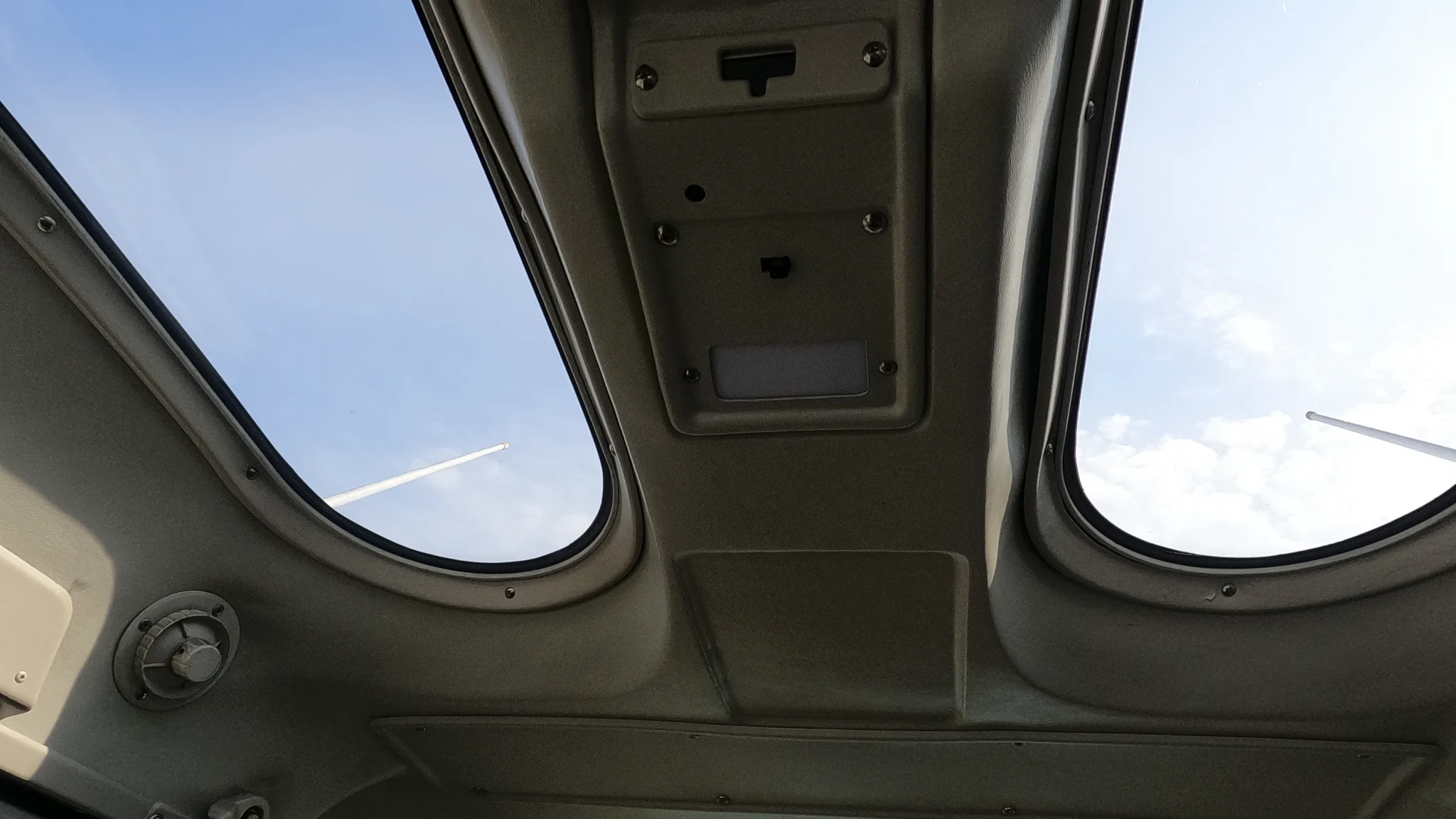 I found a metal "handle?" in the cockpit and used a special pin to fix the camera.