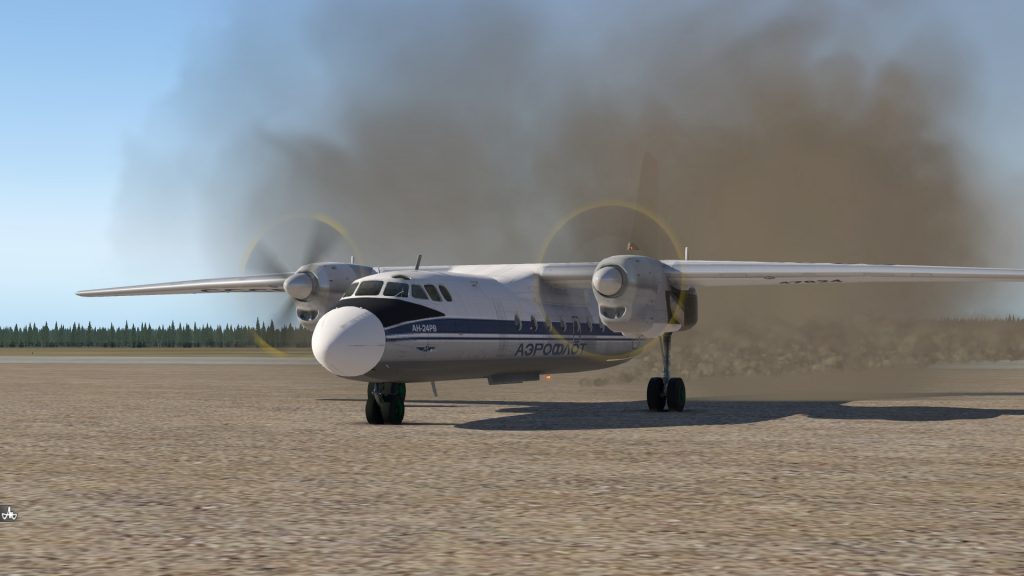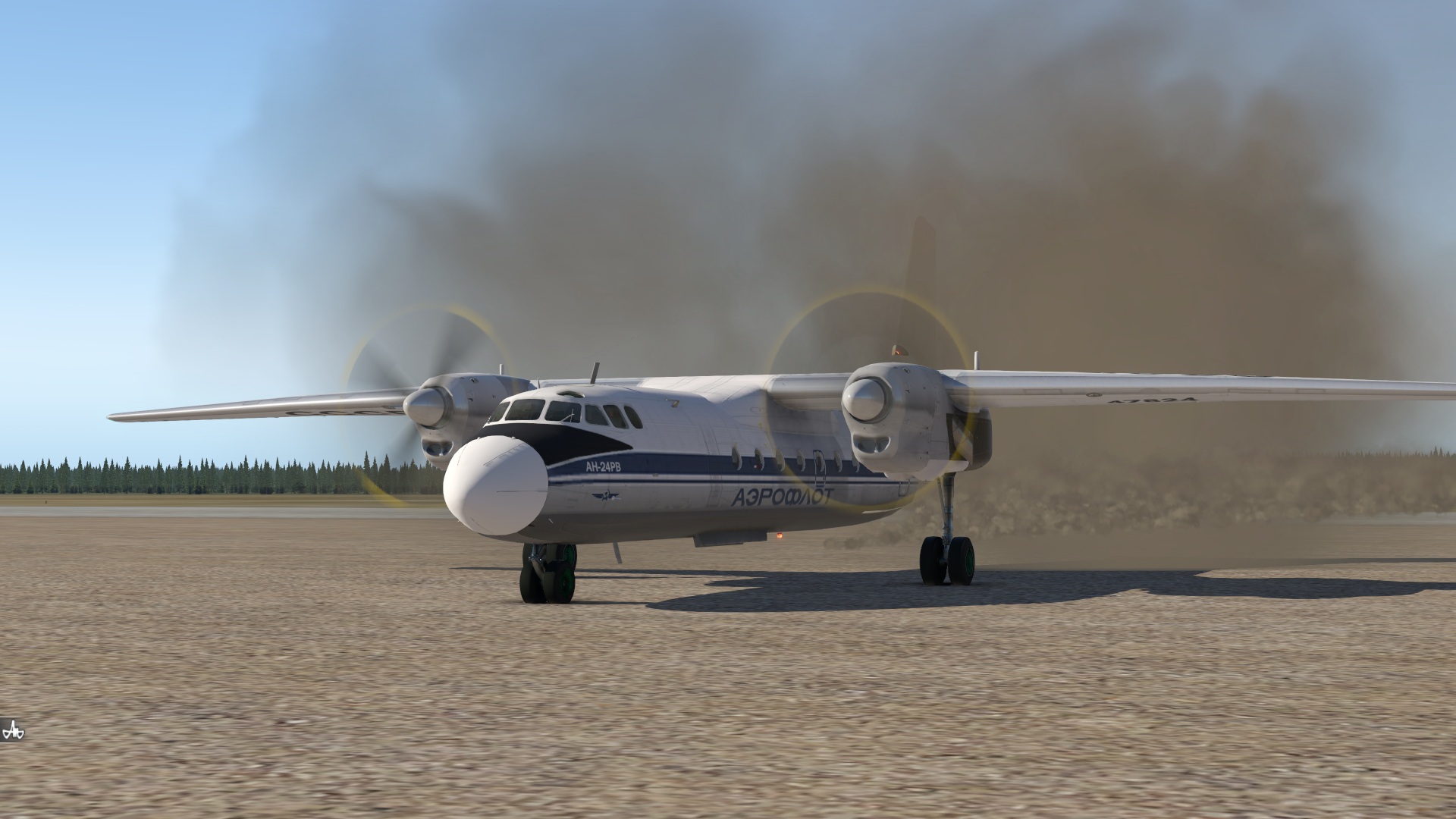 On this page there is an information about An-24 (Antonov 24) for developers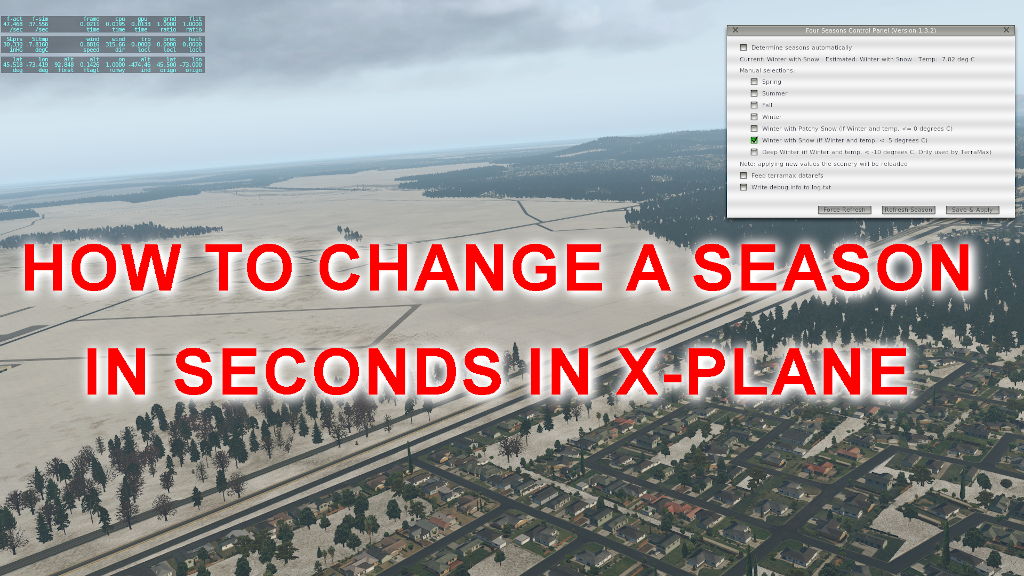 If it is snowing today, but it's summer in X-Plane, it is not very realistic. After looking at several plugins I chose Four Seasons Plugin.
In this article you will know how to set up TeamSpeak 3 to connect to our server. Our group use TeamSpeak 3 as main resource for voice chat.