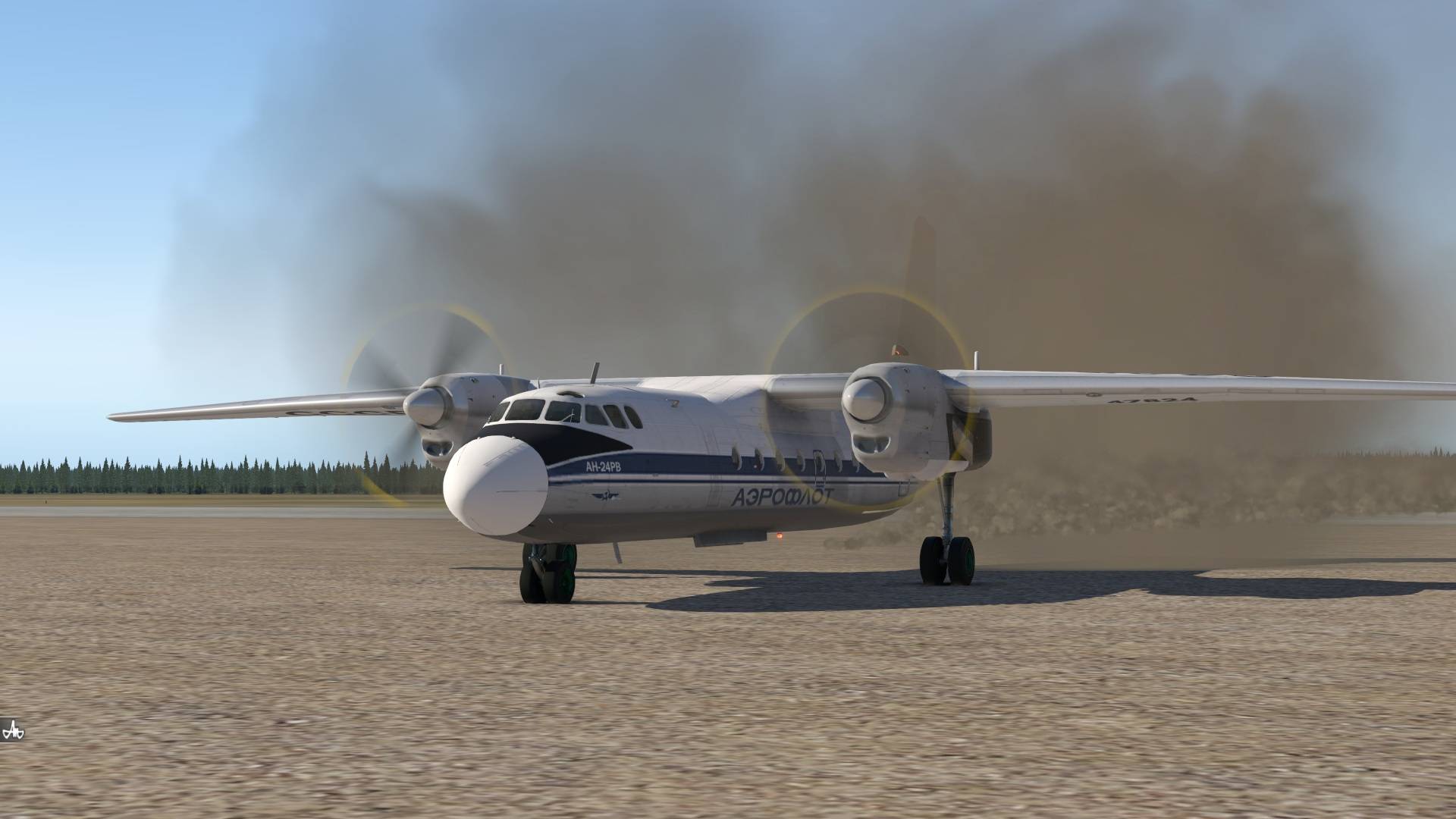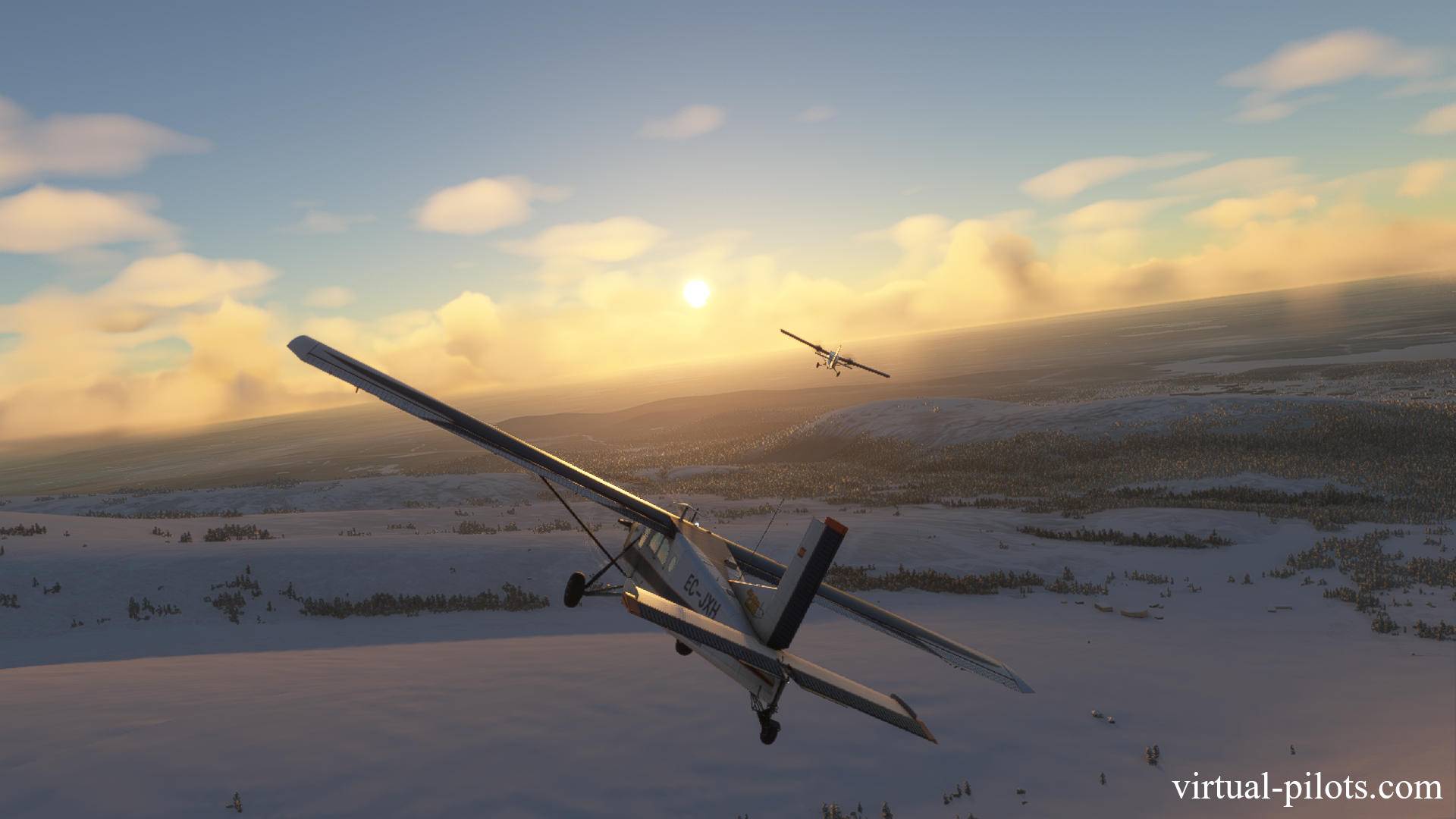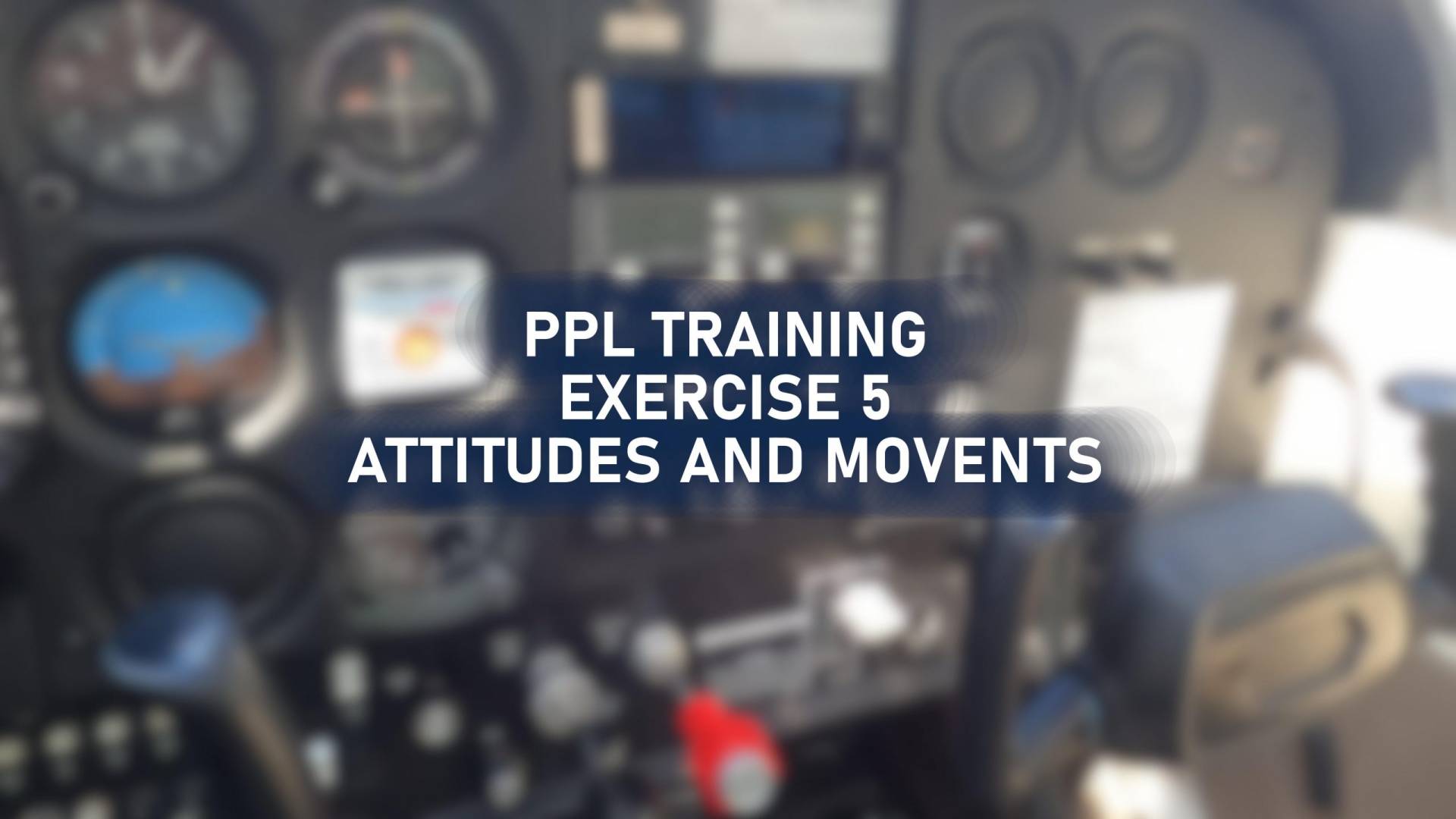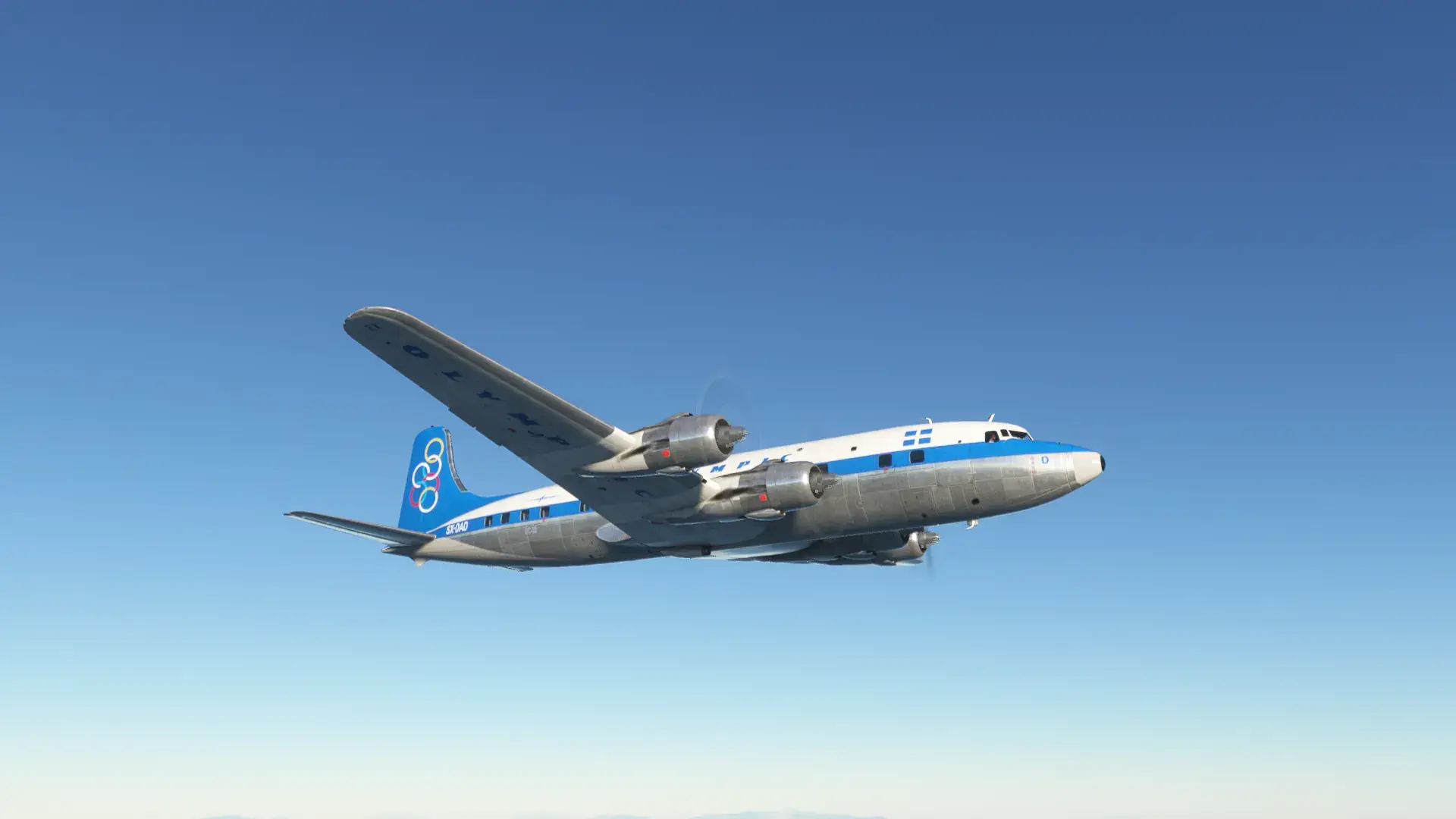 VSL C-47 - 2020-10-13 1280x350
an-24rv-1920x1080px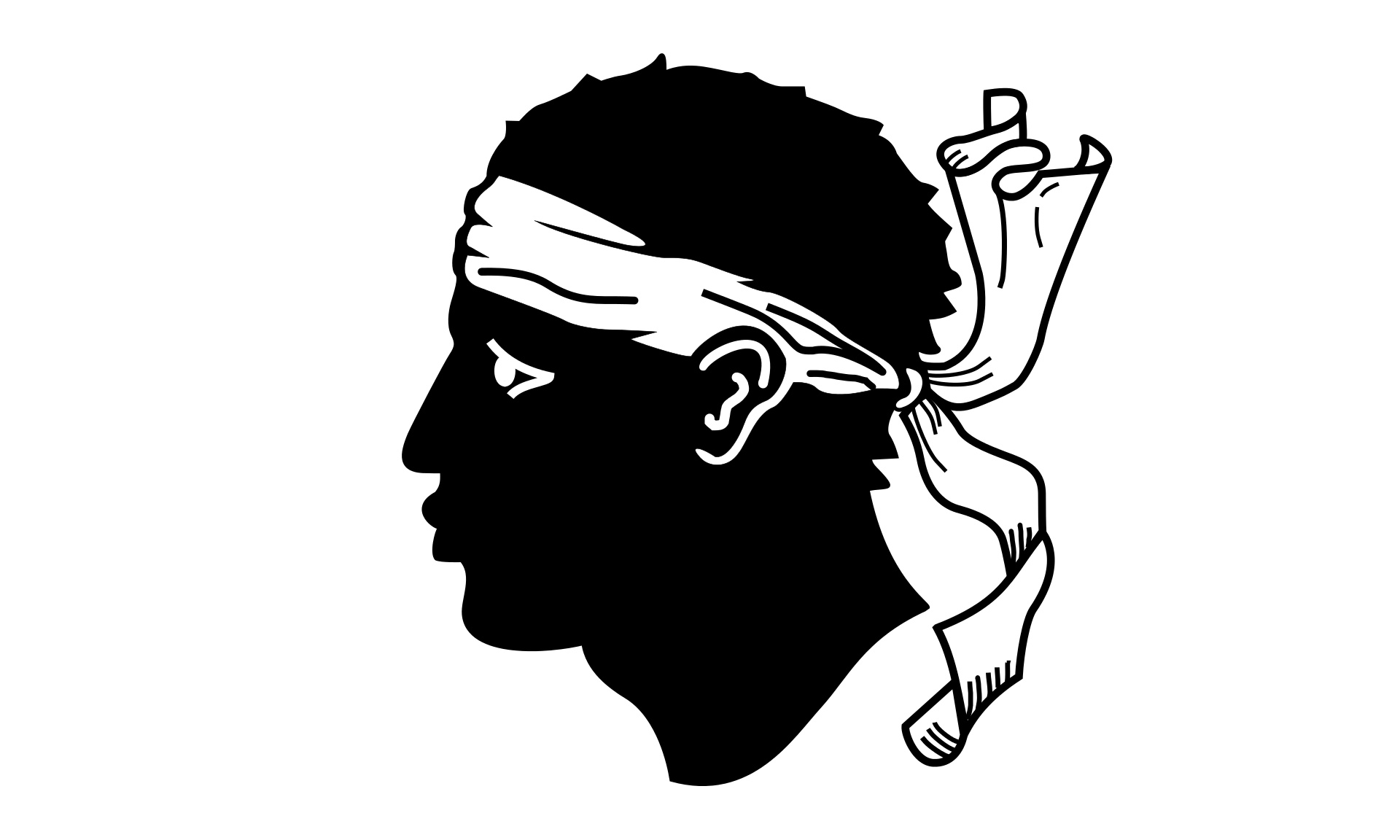 Screenshot (790)_DC-6-8
Shared Cockpit Flights on DC-6
Enough work for everyone! Do you want to receive a lot of positive emotions?
Recent publications
Про парад на 9 мая, кому интересно/ About the virpil parade on May 9 : https://youtu.be/plxGgnhPvkI?t=3372С привязкой по времени.Вот пост из ЕДhttps://forums.eagle.ru/showthread.php?t=237460&page=3я ненадолго пропал – …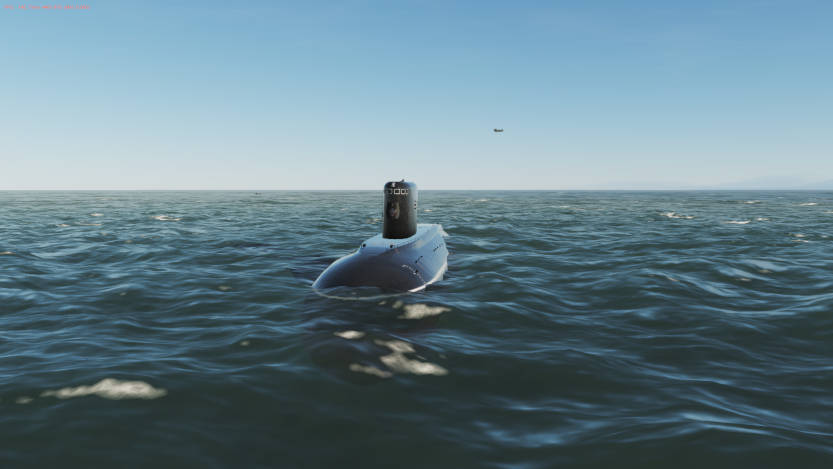 Due to the results of the joint operation, conducted by the KGB, the 17th separate Special Naval Reckon Brigade of the USSR, and the USSR …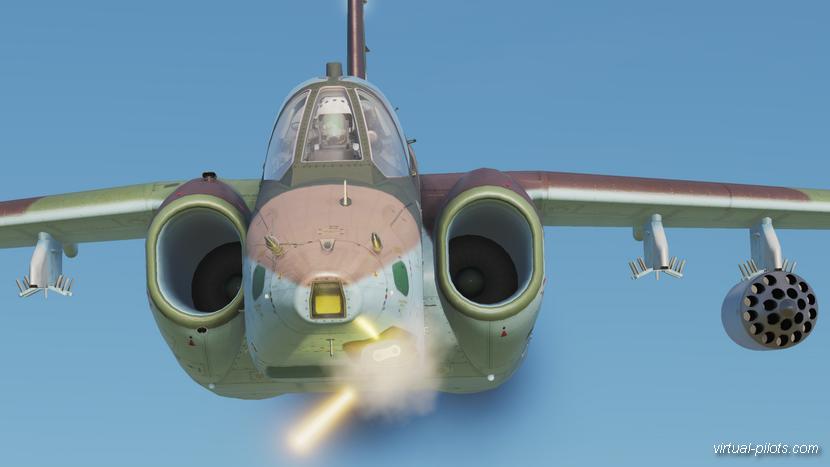 Photos from our training on the Andreevskiy poligon An old Mig-15 finises its life as the targetMi-8 pick up ejected pilot (Ka-50 crashed)Andy's new Mig-19!
Andreevskiy Polygon is placed near Krasnodar Central airfield (military). Krasnodar Central Airfield (Military) RBSN: Channel 3 Landing and Departure – RW 09 (87 degree), ILS 838,00MHz (Chan 38), …
During laying a winter road to a mine field, they found crashed Mi-6 As I know, after a crashing, engines are taken out for special expertise. …
Hi all, On Feb 17 I visited Canadian Aviation Museum. I took a lot of pics. And I flew with my 8yo son on airplane (it …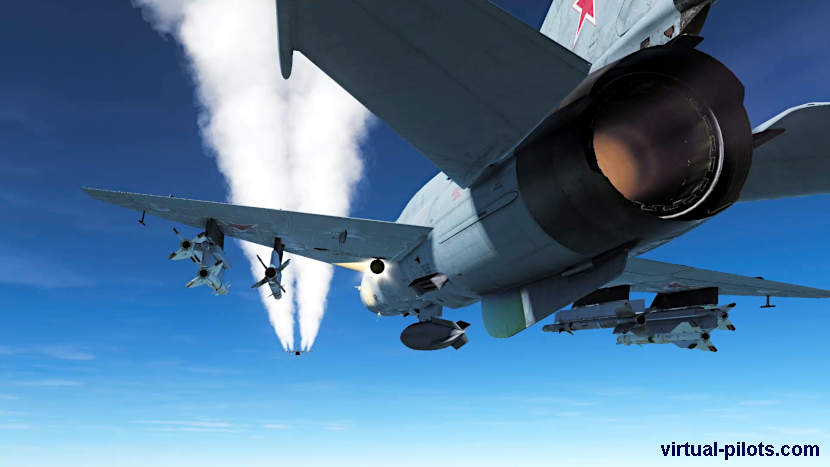 And now watch a video… Today we again faced with brutal provocation from NATO. An aircraft of NATO forces crossed the border of USSR over the …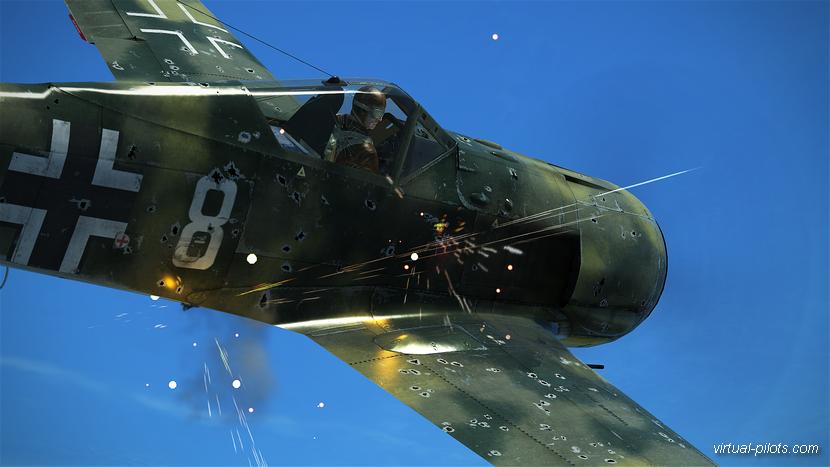 Kapt The Head and I flew on the Wing of Liberty server on 30 January. On the server it was about 60 pilots and hat …
---
Last comments
Excellent classes . What about other classes?

We did it! A report and a video (in Russian) you can find HERE.

For me it is comfortable any Weekend in May at 20:00 – 22:00 GMT,

Write here what day and time is comfortable to you. For example for me it is comfortable any Weekend in…

Your posting is well done on the website, but since there are only 2 aircraft on your list that can…