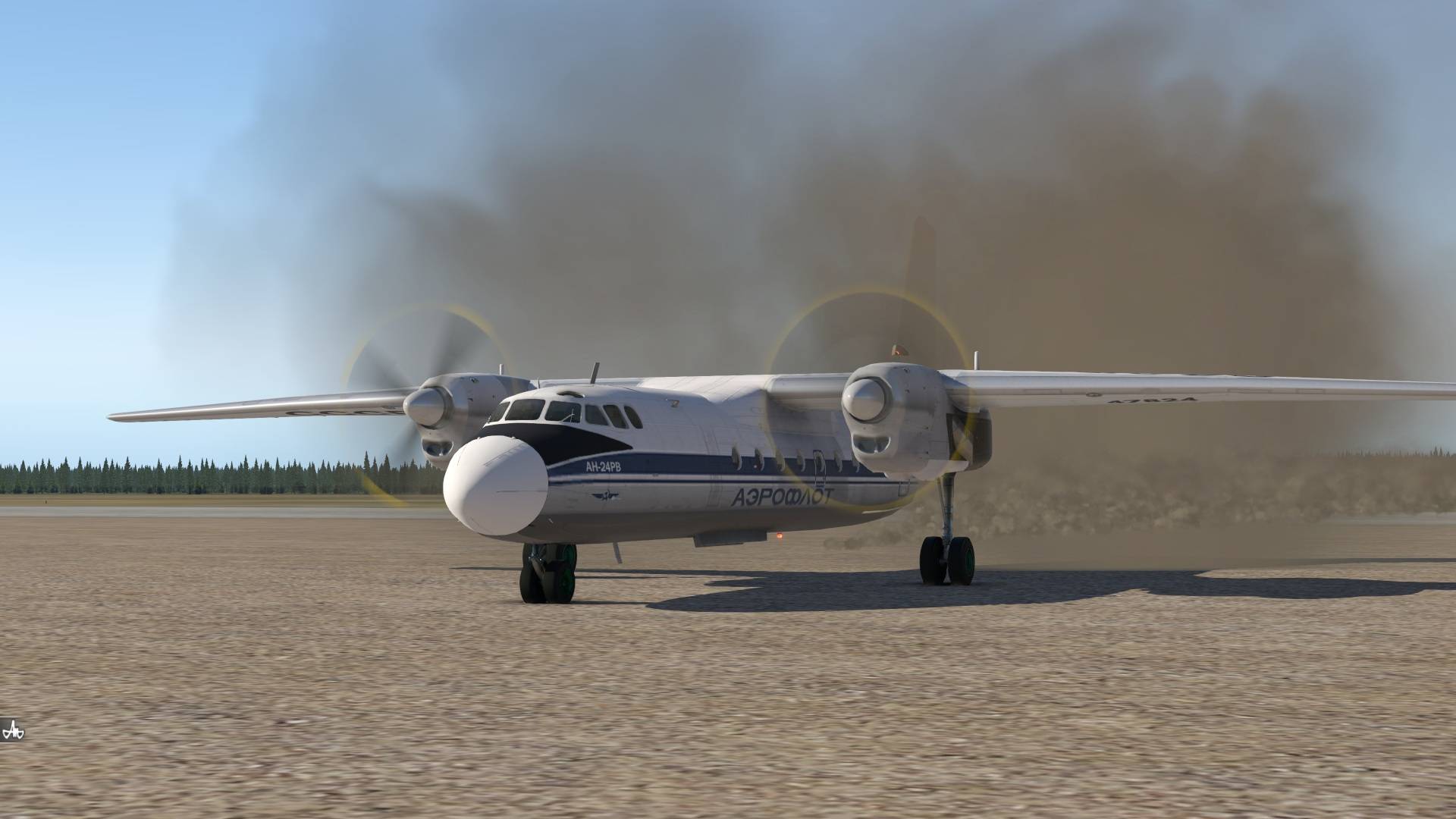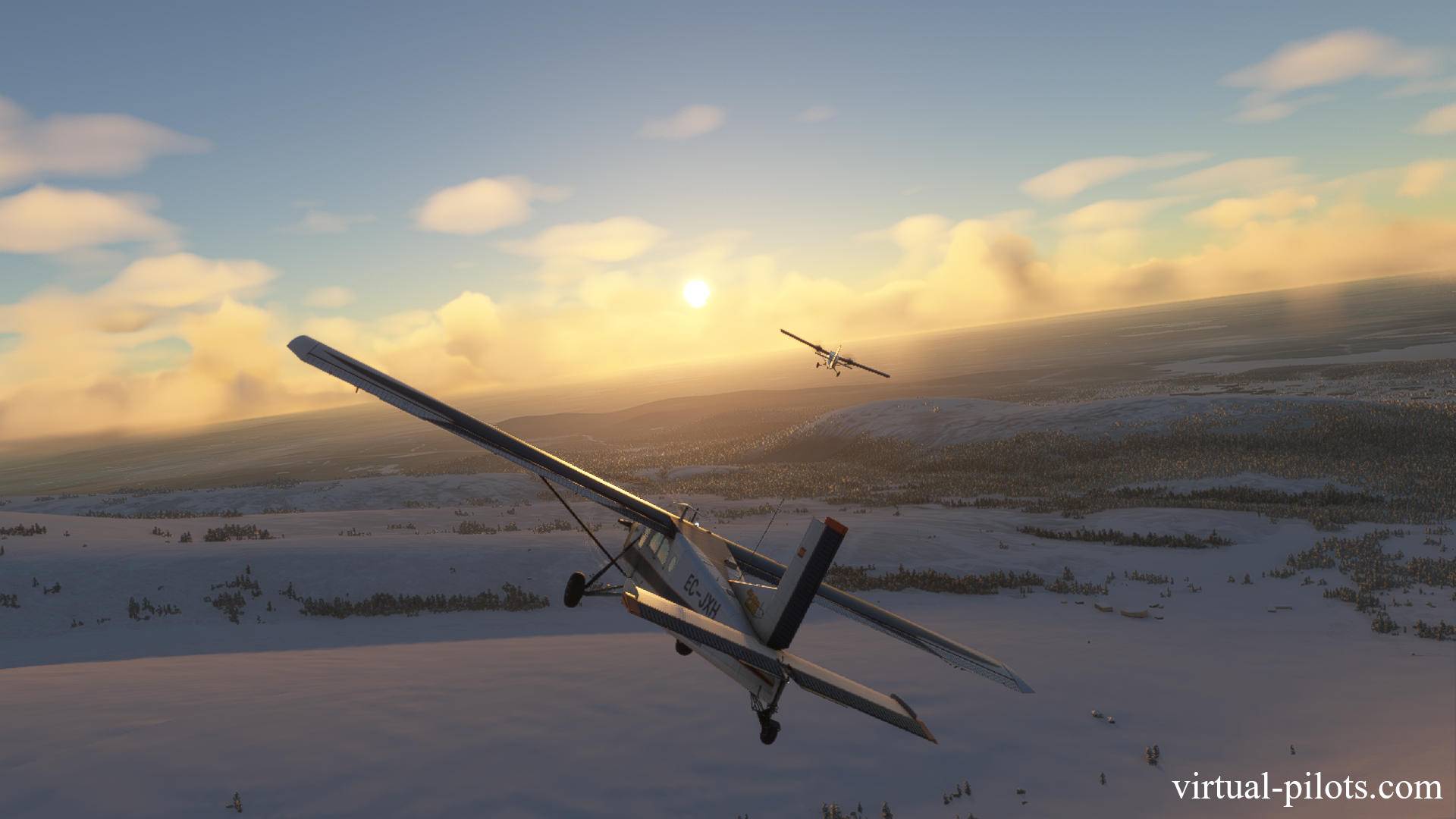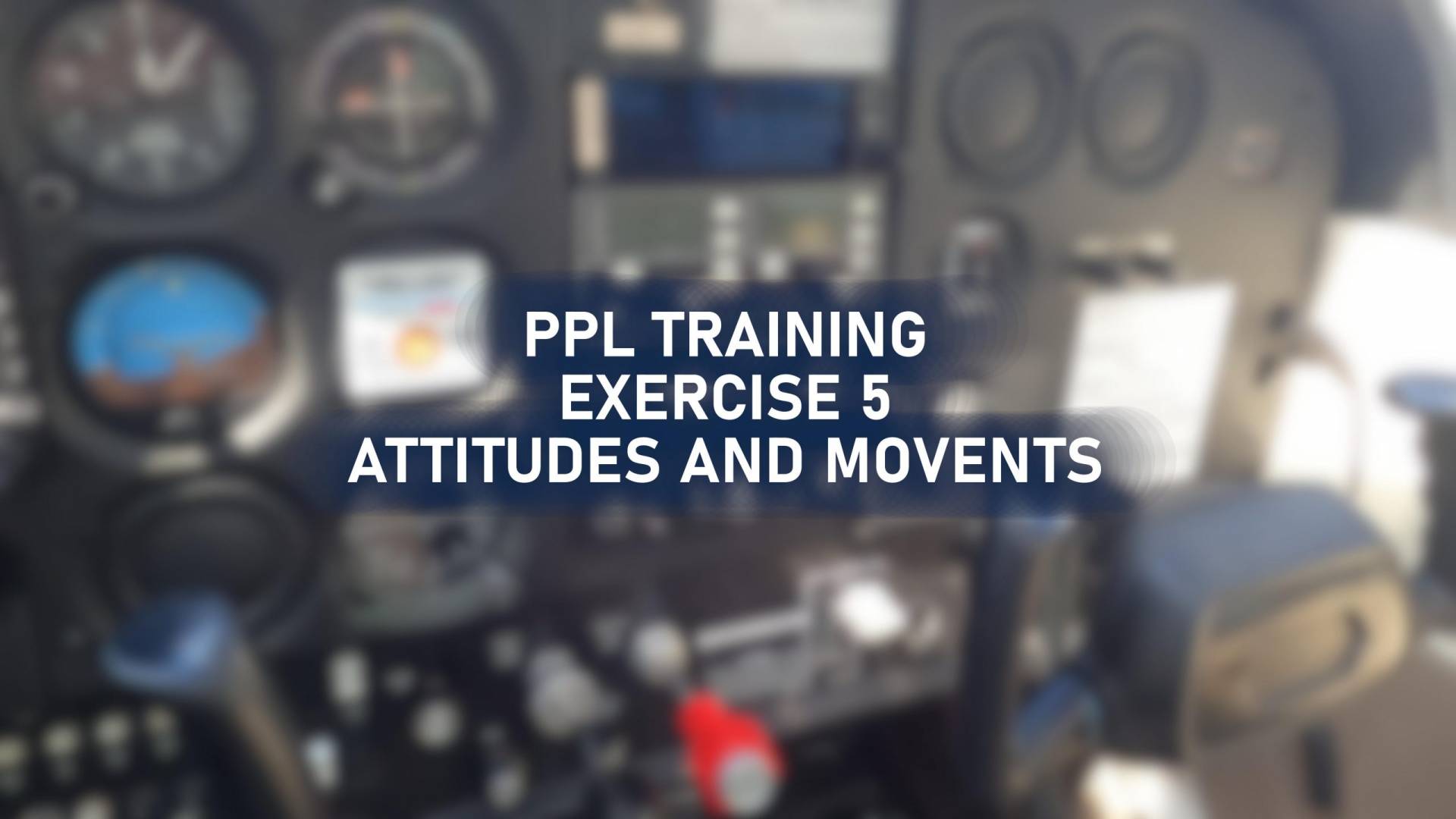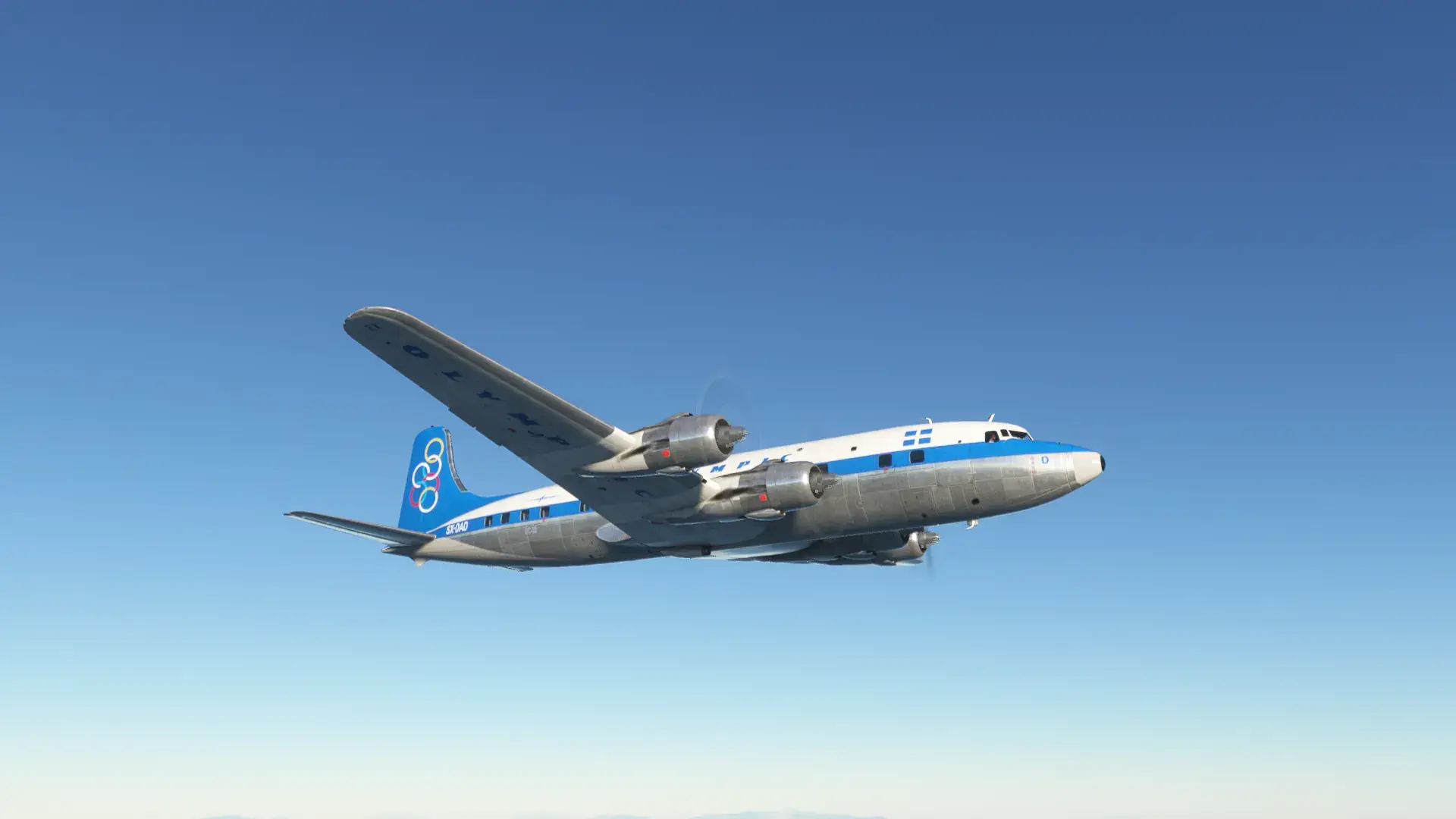 VSL C-47 - 2020-10-13 1280x350
an-24rv-1920x1080px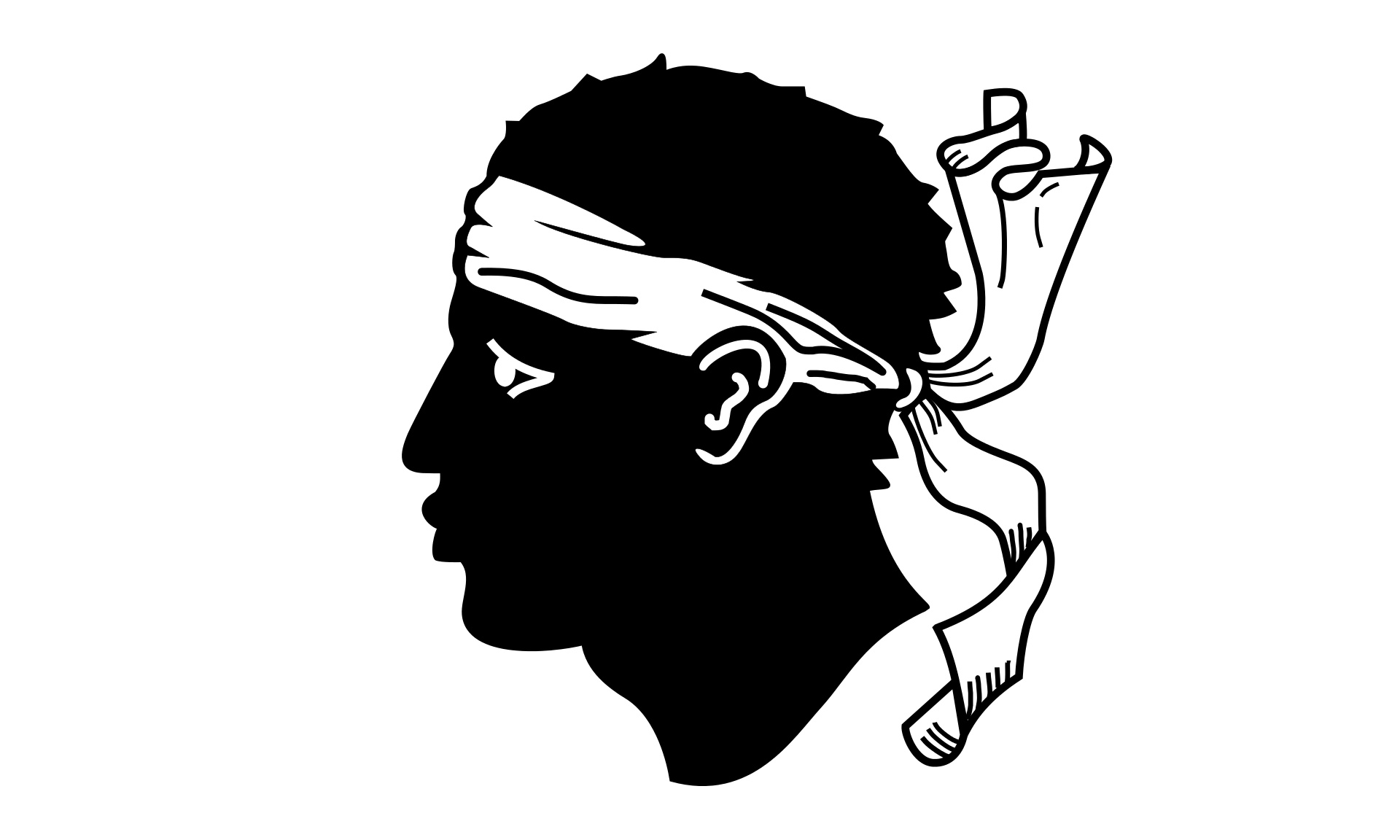 Screenshot (790)_DC-6-8
Shared Cockpit Flights on DC-6
Enough work for everyone! Do you want to receive a lot of positive emotions?
Recent publications
I will start my topic briefly here. When I started DCS, having already been around general avaition most of my life, learning the theories …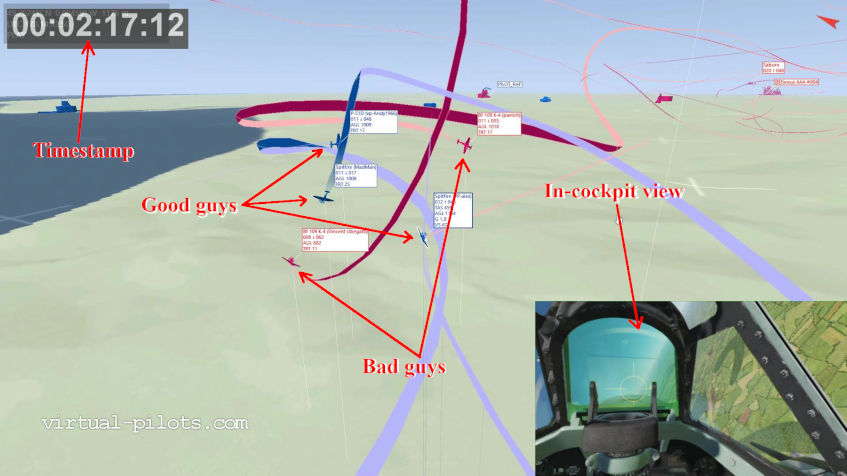 For the first time, two pairs from our international group took part in the DCS WW2 dogfight on Burning Skies server.


Two UH-1s were downed by our Air Forces in the operation "Mongoose" on April 25. We just been informed of details of the "Mongoose" operation which …
Air police in DCS is not fiction – it is reality! Recently I was flying on a pilotage server Aerobatics Caucasus. While I was taxiing …
Watch how F-5 escaped from several missiles but was killed with the cannon!
A low altitude flight and dogfight with Mig-21 in close formation is a really tense thing. We have made several flights on the ACG Cold …
---
Last comments
Excellent classes . What about other classes?

We did it! A report and a video (in Russian) you can find HERE.

For me it is comfortable any Weekend in May at 20:00 – 22:00 GMT,

Write here what day and time is comfortable to you. For example for me it is comfortable any Weekend in…

Your posting is well done on the website, but since there are only 2 aircraft on your list that can…